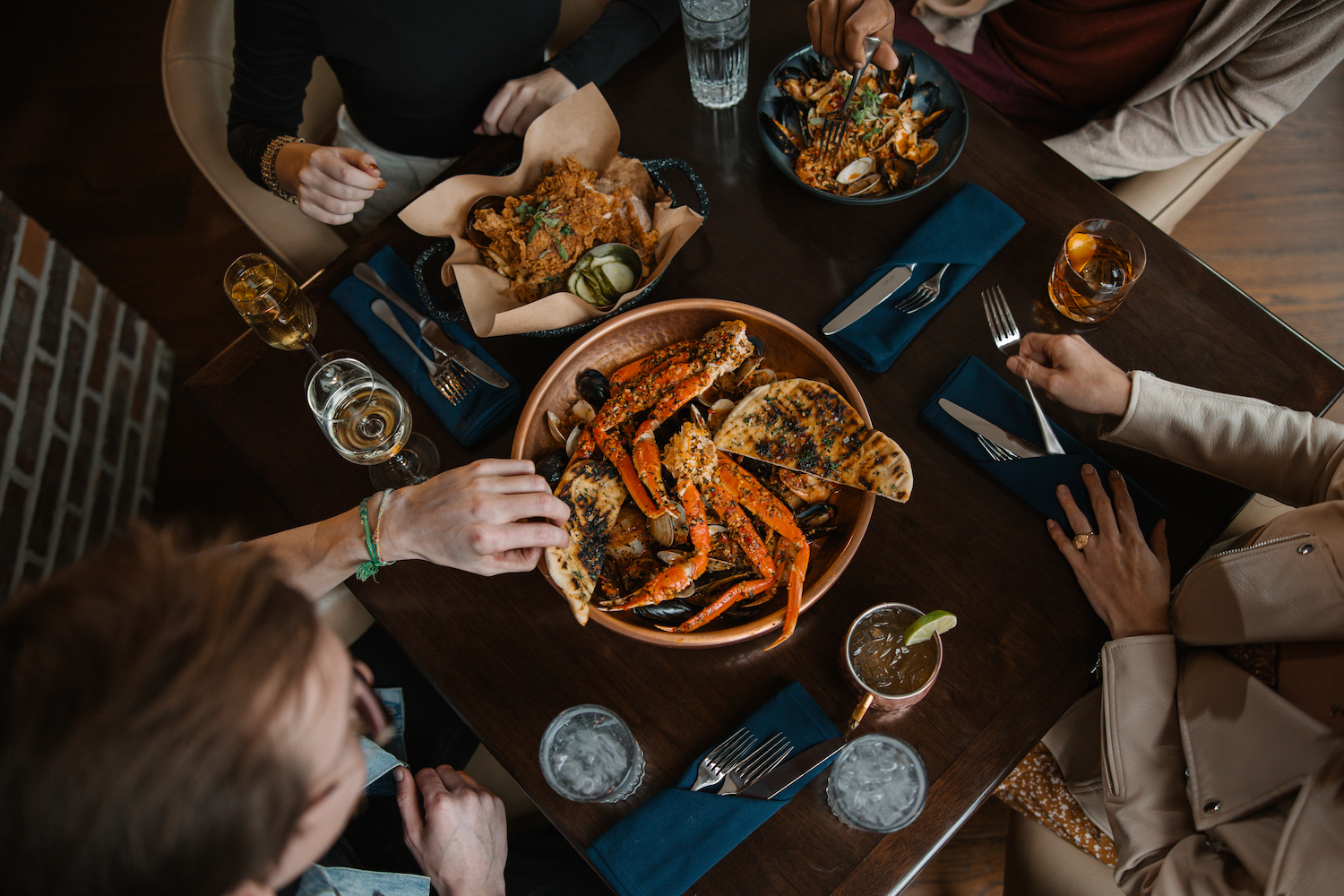 Brick and Brine
Featuring an open-air concept with a variety of seating options, Brick and Brine invites you to connect with friends, family, and colleagues over a meal to remember. Indulge in savory entrées, masterfully crafted cocktails, and decadent desserts in an inviting and social atmosphere.
Brick and Brine hosts three private event spaces, main dining room seating, and bar and lounge seating. The open-air concept, complete with sliding glass walls, is the first of its kind in Downtown Kalamazoo.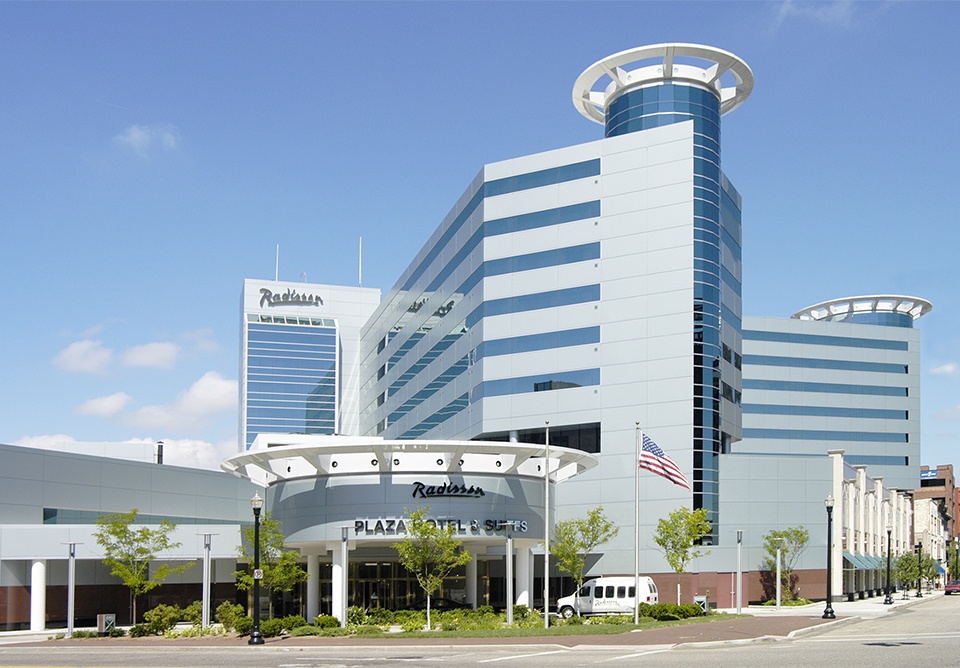 Radisson Plaza Hotel and Suites
Located in the heart of downtown Kalamazoo. Features 340 modern rooms, ballroom and flexible meeting spaces, four restaurants, a salon and spa, athletic club and pool, Starbucks, and a local retail outlet.
Blush Salon + Spa
Upscale full-service salon and spa offering hair, nail, massage, and skin services. Features the Beauty Lounge by Blush, a pre-event space for groups to get hair and makeup done.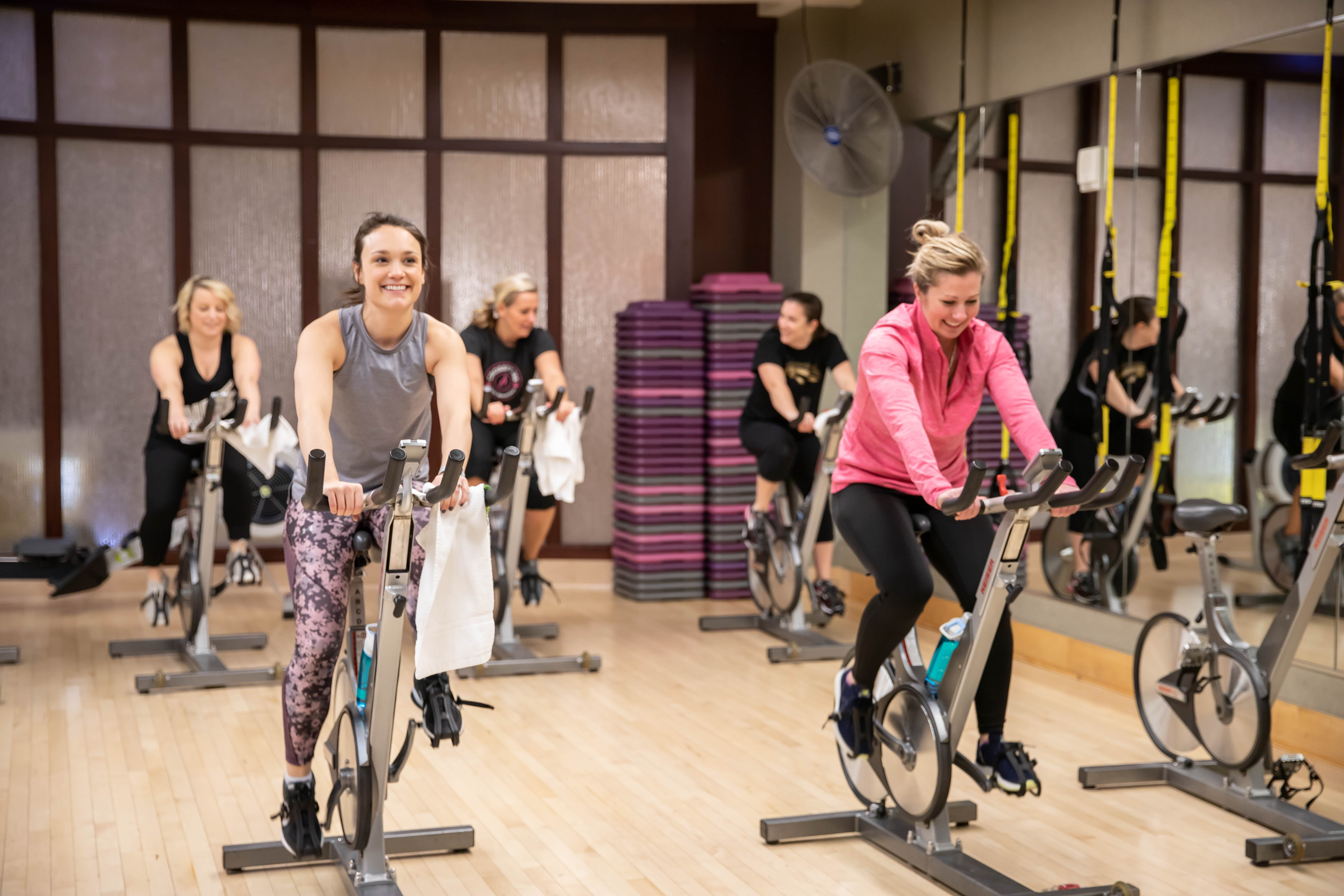 Kalamazoo Athletic Club
Includes 11,000 square feet of dedicated to fitness and a 21-yard swimming pool. Modern Life Fitness cardio and weight lifting equipment allows hotel guests and members to get a great workout in a convenient location.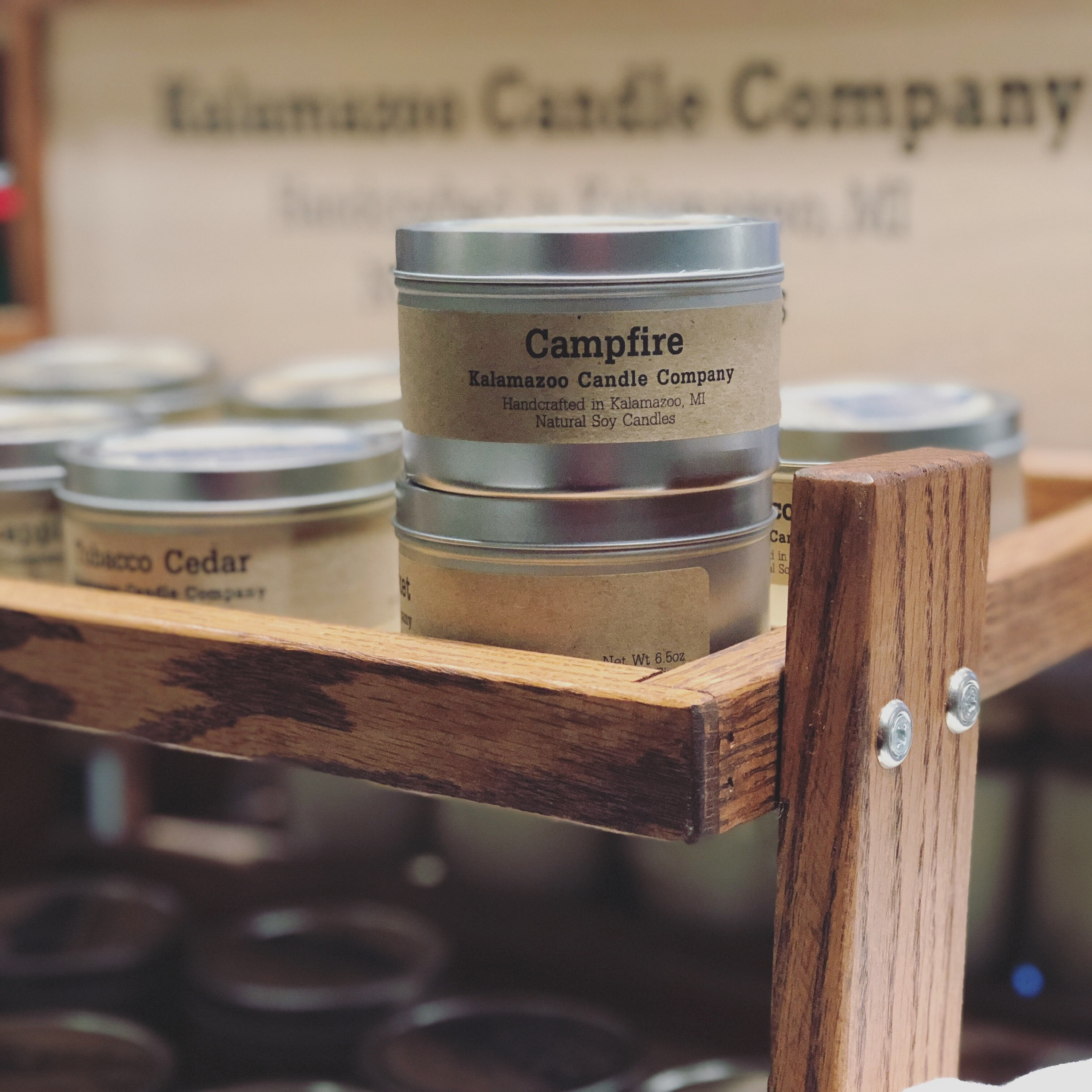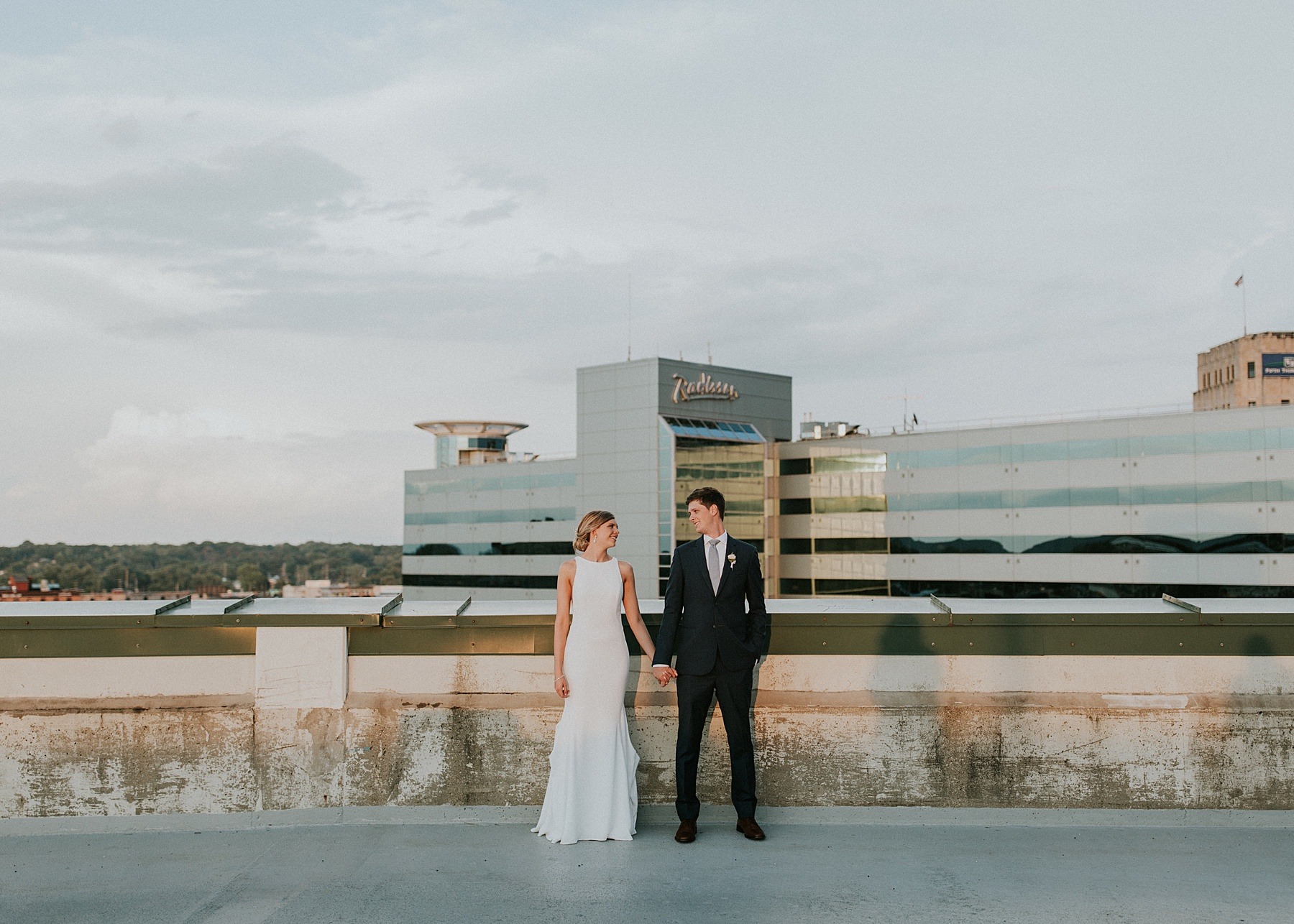 The Wedding Studio
Complete wedding services in one convenient location. Features salon and spa, four restaurants, ceremony and reception spaces, and luxurious rooms just an elevator ride away.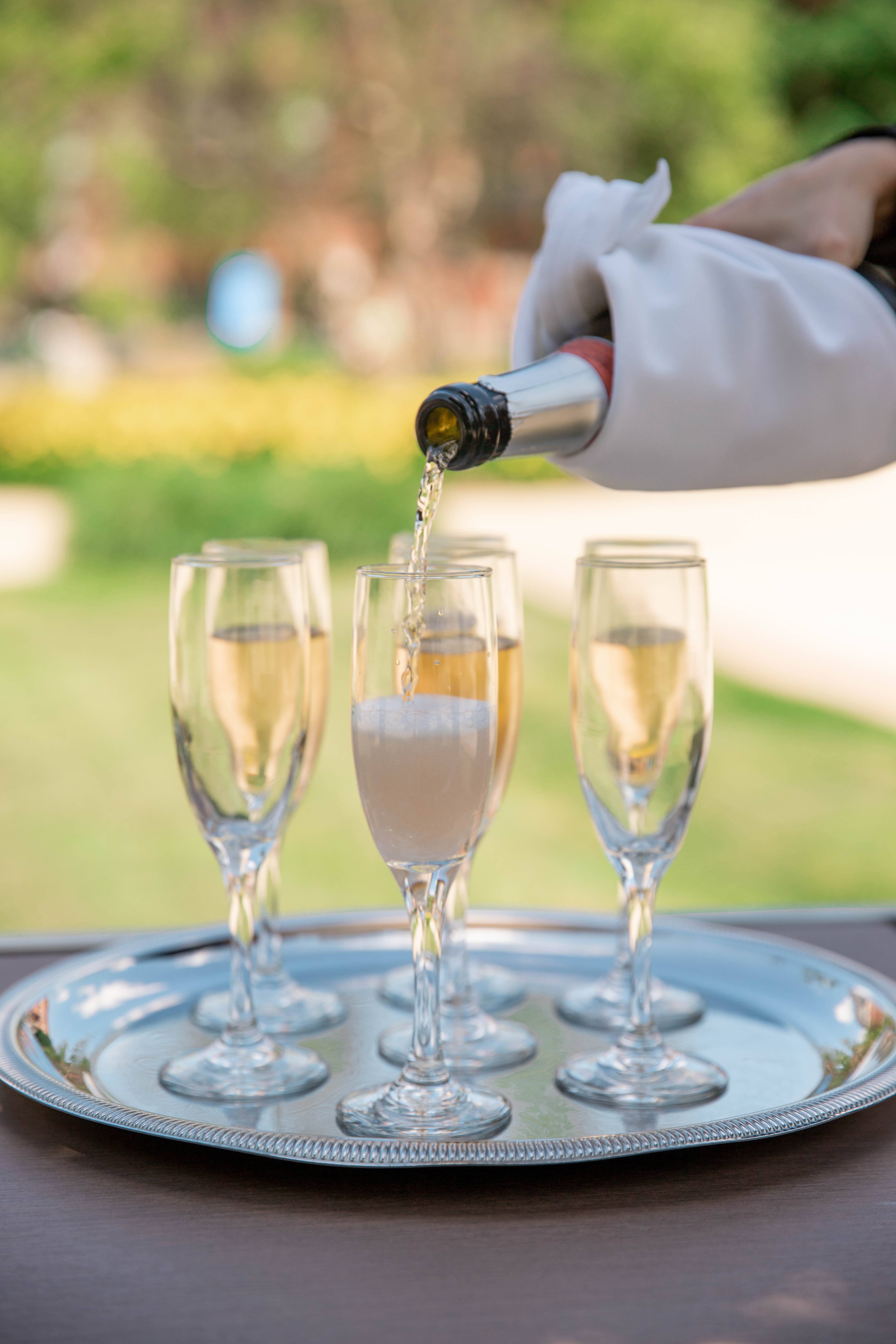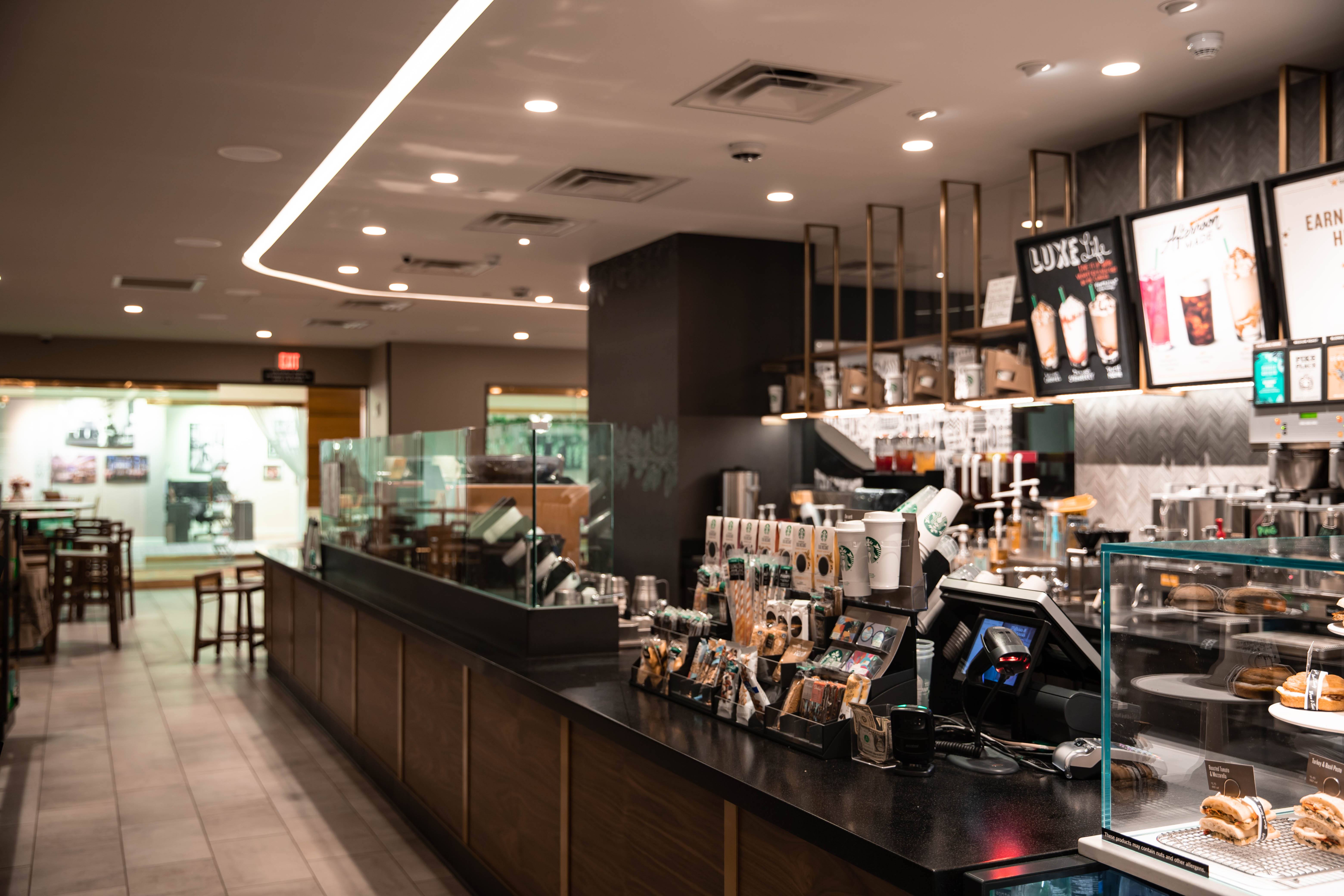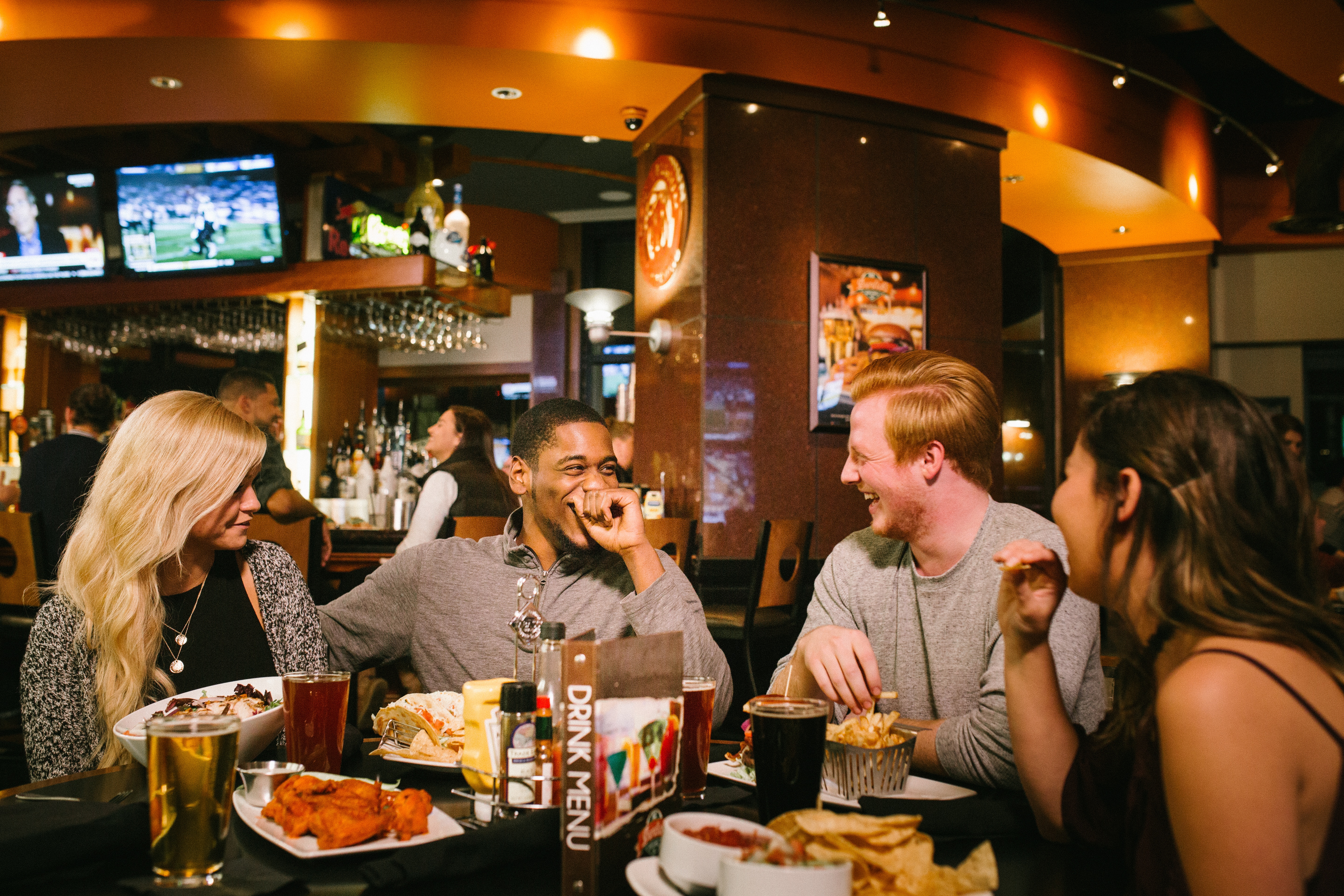 Old Burdick's Downtown
When the big game is on, this fun sports bar and grill  is the place to be. Features 52 beers on tap, handcrafted burgers, and 30 big screen TVs.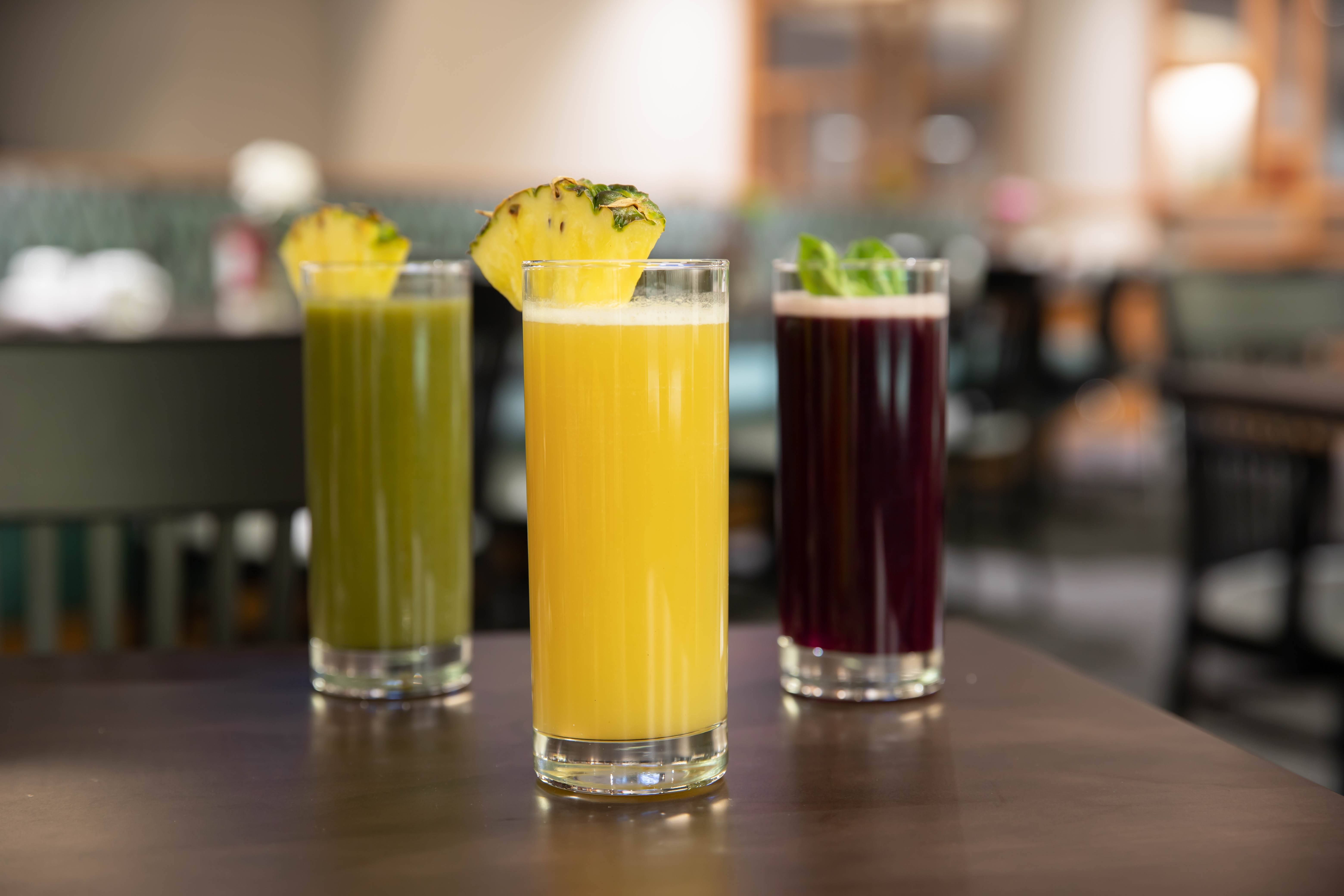 The Morning Dish
Kalamazoo's breakfast spot is a great place to start the day. Features an elevated menu, full buffet, and delicious morning beverages and cocktails.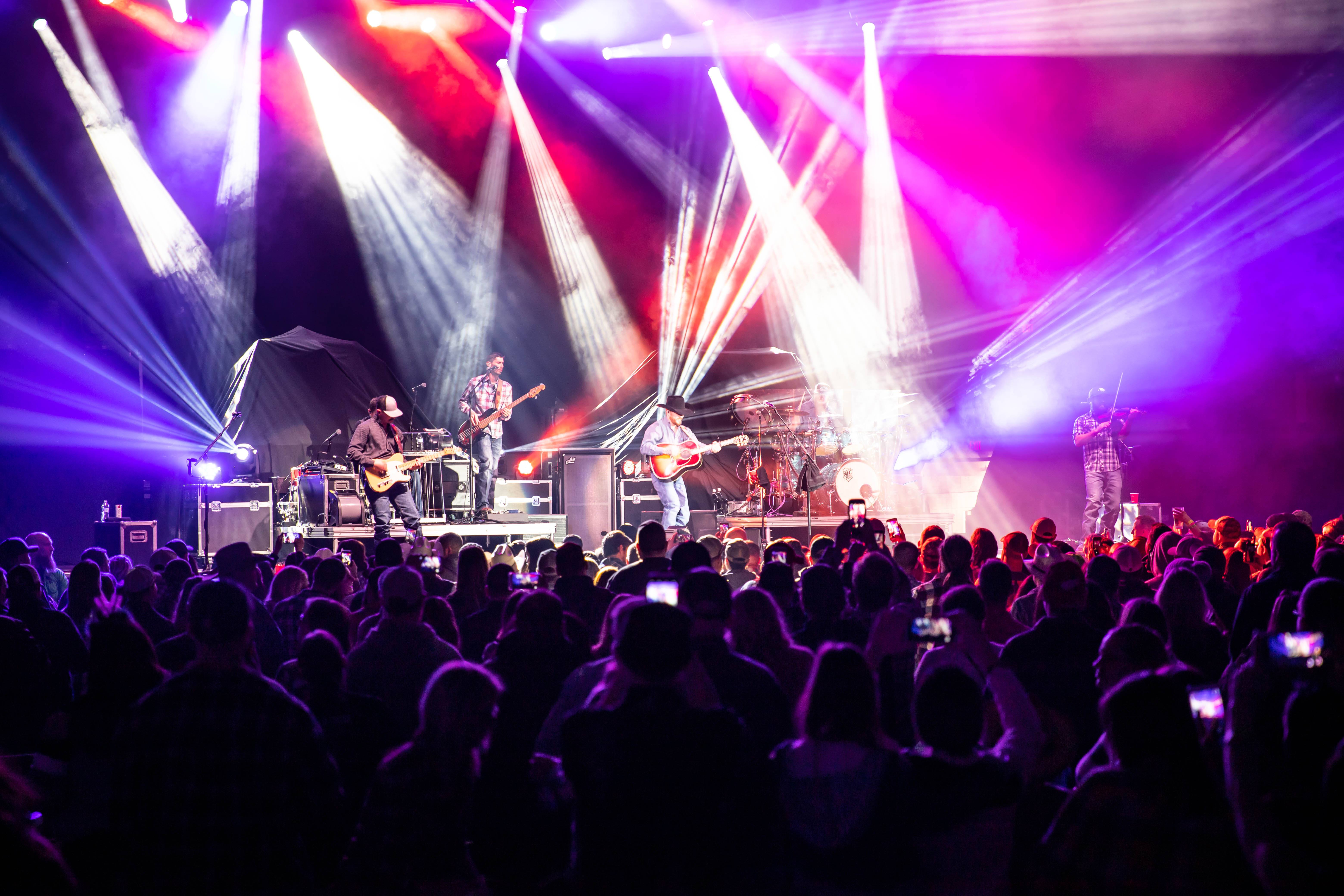 Wings Event Center
Home to the Kalamazoo Wings hockey team and a full entertainment venue that includes the Kalamazoo Curling Club, MHSAA Wrestling, and the Kalamazoo Derby Darlins. Features concerts, sporting events, family shows and trade shows.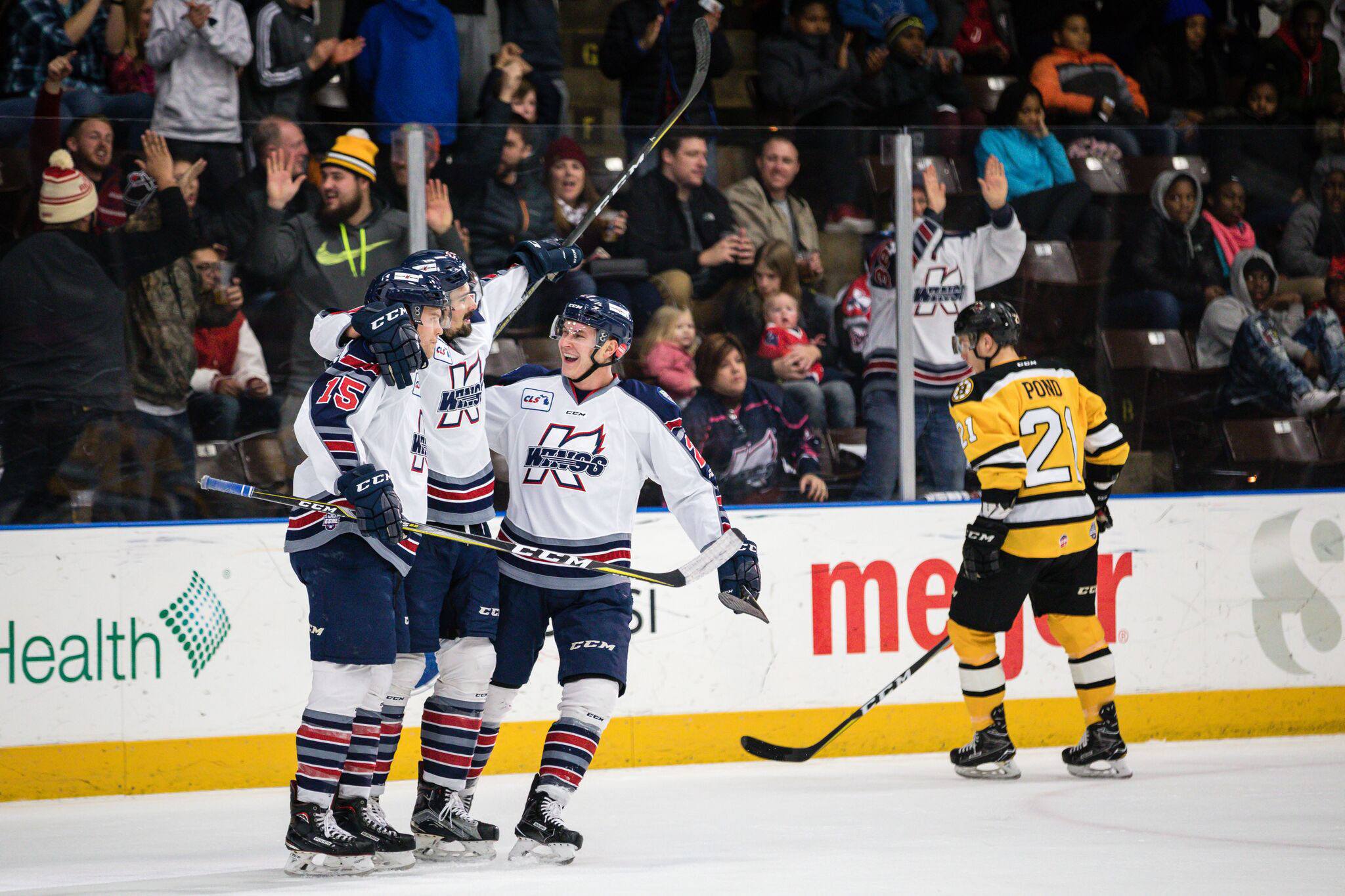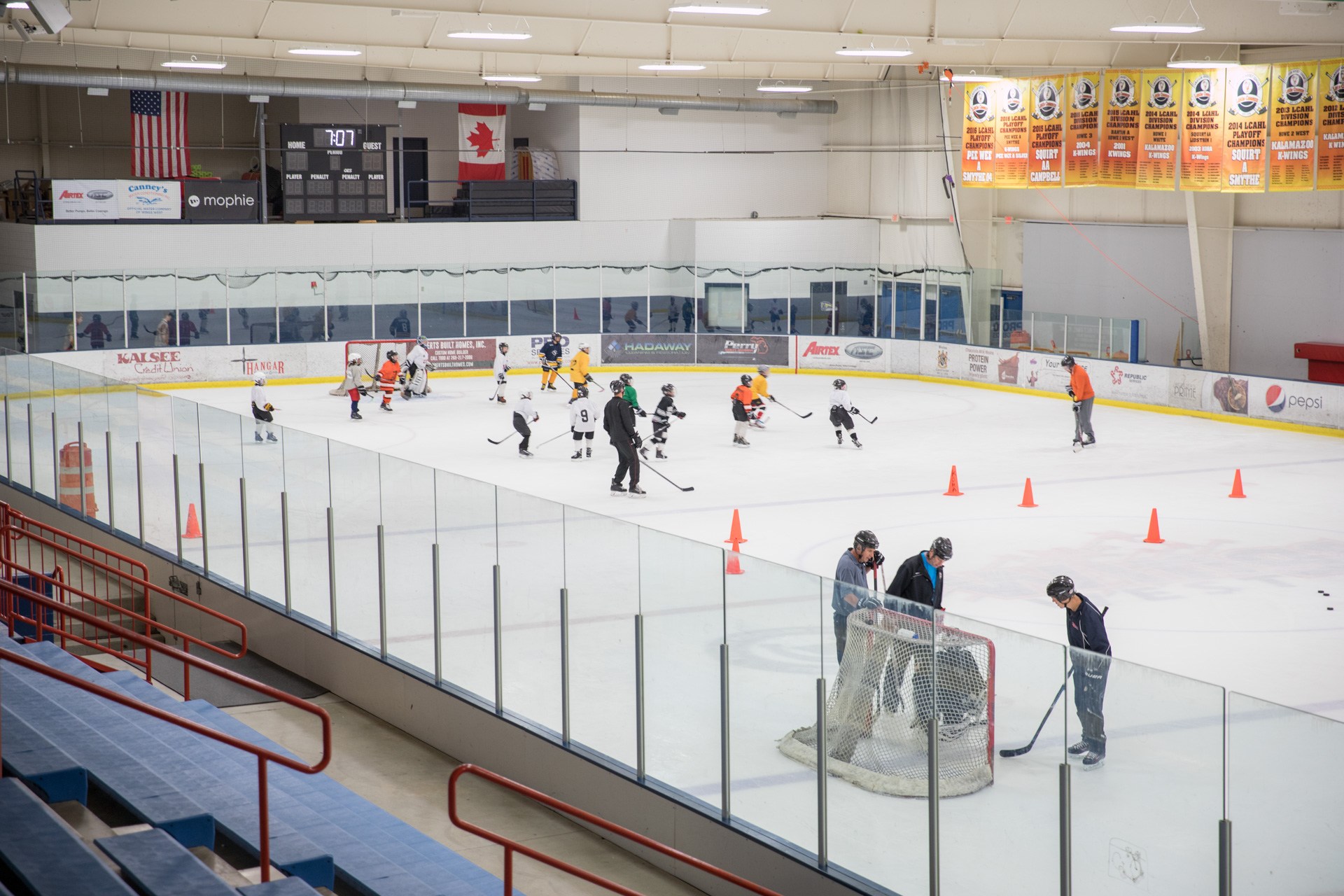 Wings West
The proud home of GKSA, KOHA, and Southwest Michigan High School Hockey League. The building features two NHL-sized ice surfaces, locker rooms, meeting spaces, Sports Pro Shop, and a full-service restaurant overlooking the ice (Old Burdick's Wings West).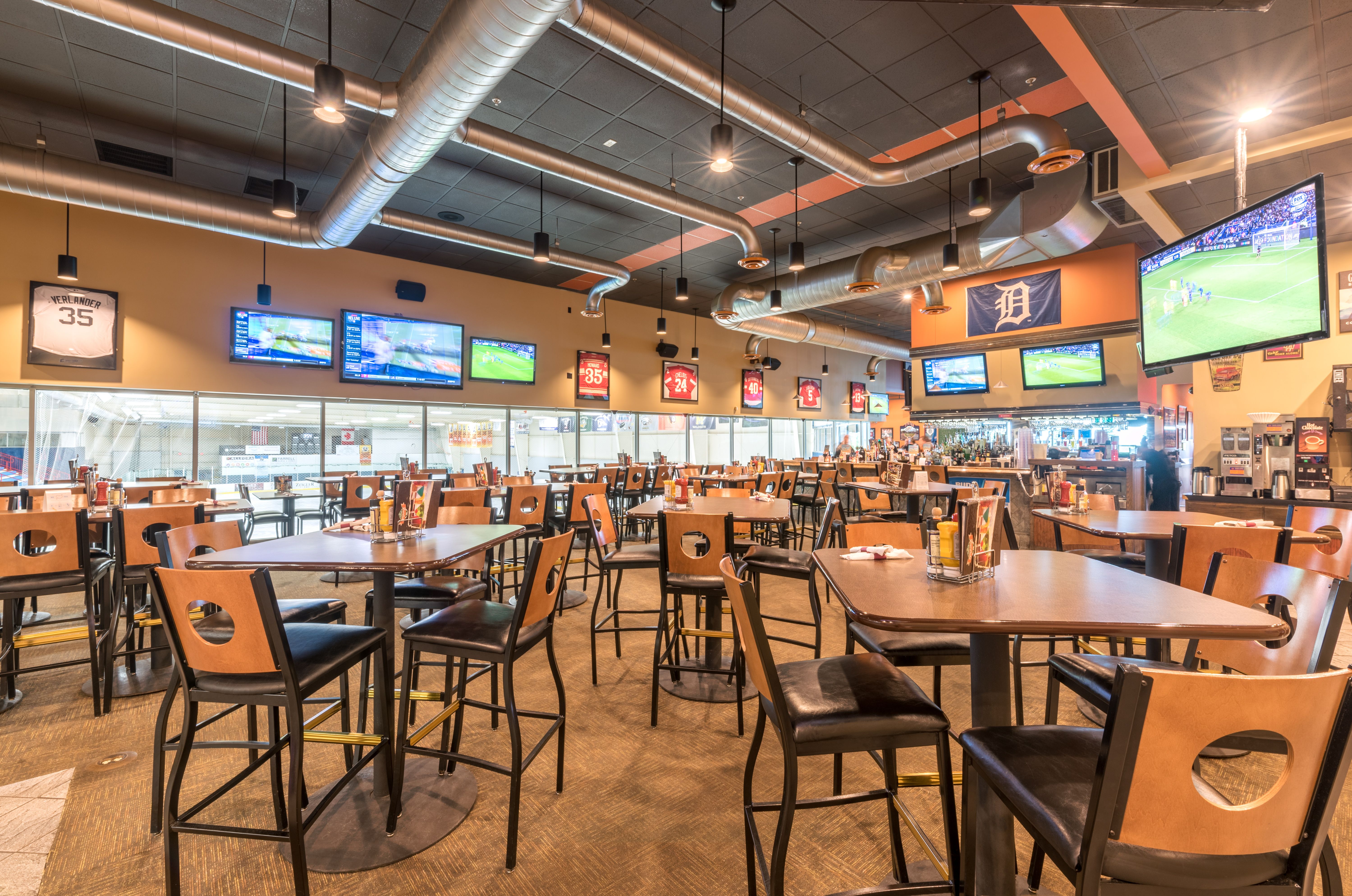 Old Burdick's Wings West
A unique dining experience overlooking an ice rink. Guests can catch the game on the ice or on one of 21 big screens as they enjoy quality food and choose from 30 beers on tap.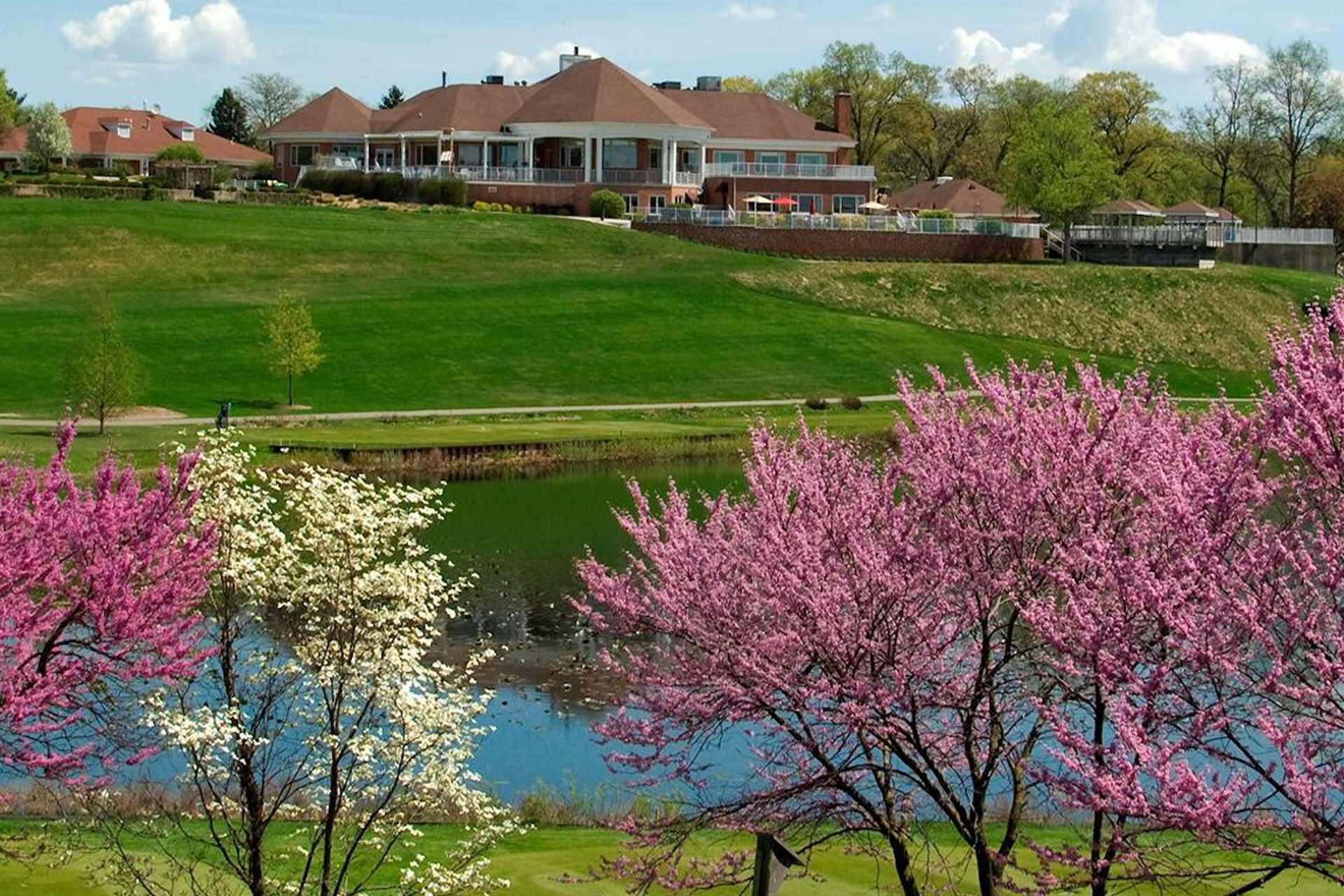 Kalamazoo Country Club
Established in 1909, Kalamazoo Country Club is a family-oriented, private country club located just minutes outside of downtown Kalamazoo. The Kalamazoo Country Club offers year-round activities for members to enjoy.