Wellness Reimbursement Program
Participants in this program are eligible for reimbursement of up to $150 per quarter for full-time employees, or $50 per quarter for part-time employees, for approved wellness activities, such as: gym memberships, run/walk events, personal training, nutritional counseling or smoking cessation classes.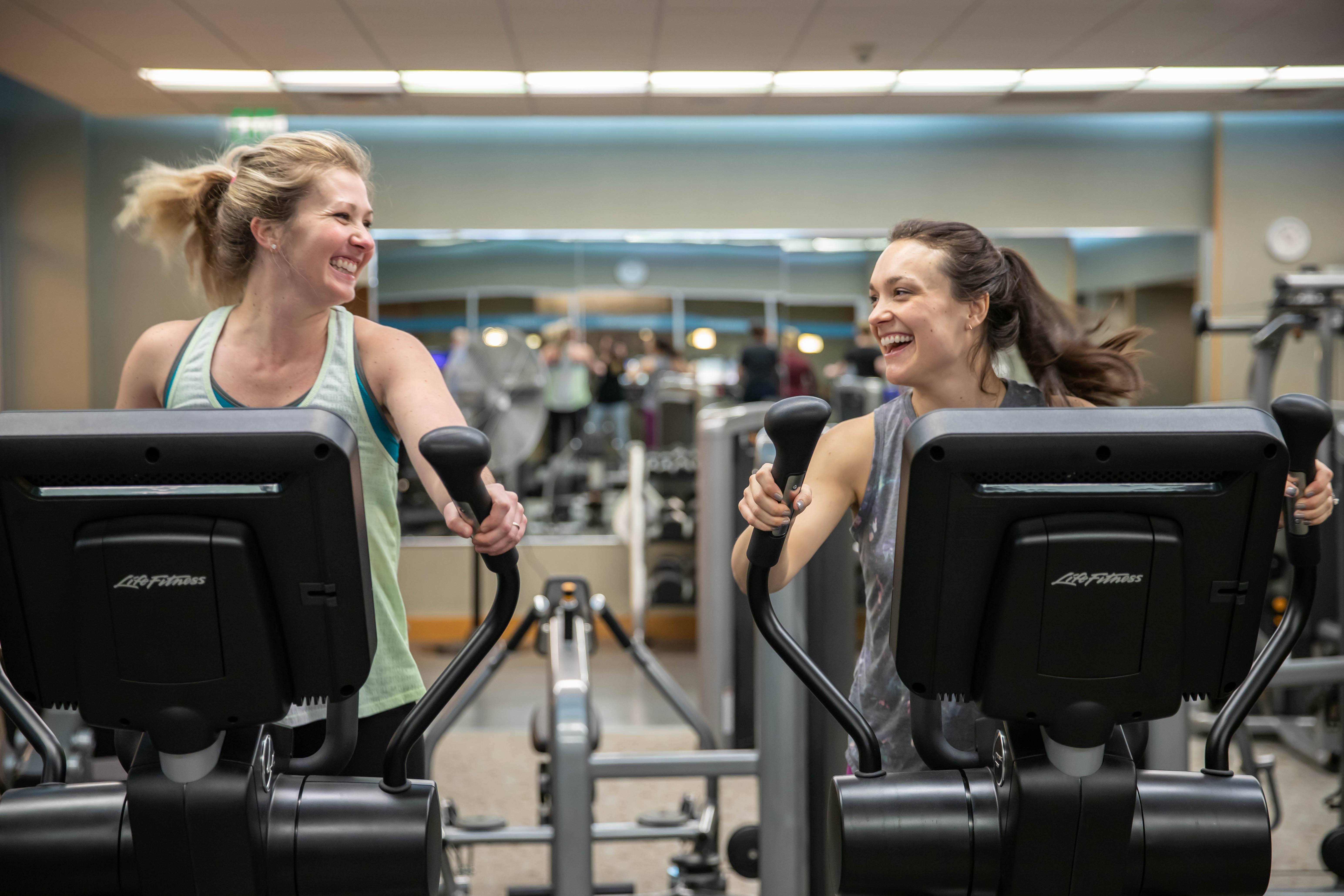 Employee Committee for Responsible Business
Comprised of employees from all levels and departments, our Responsible Business Committee is focused on community volunteering, employee engagement, green initiatives, and safety.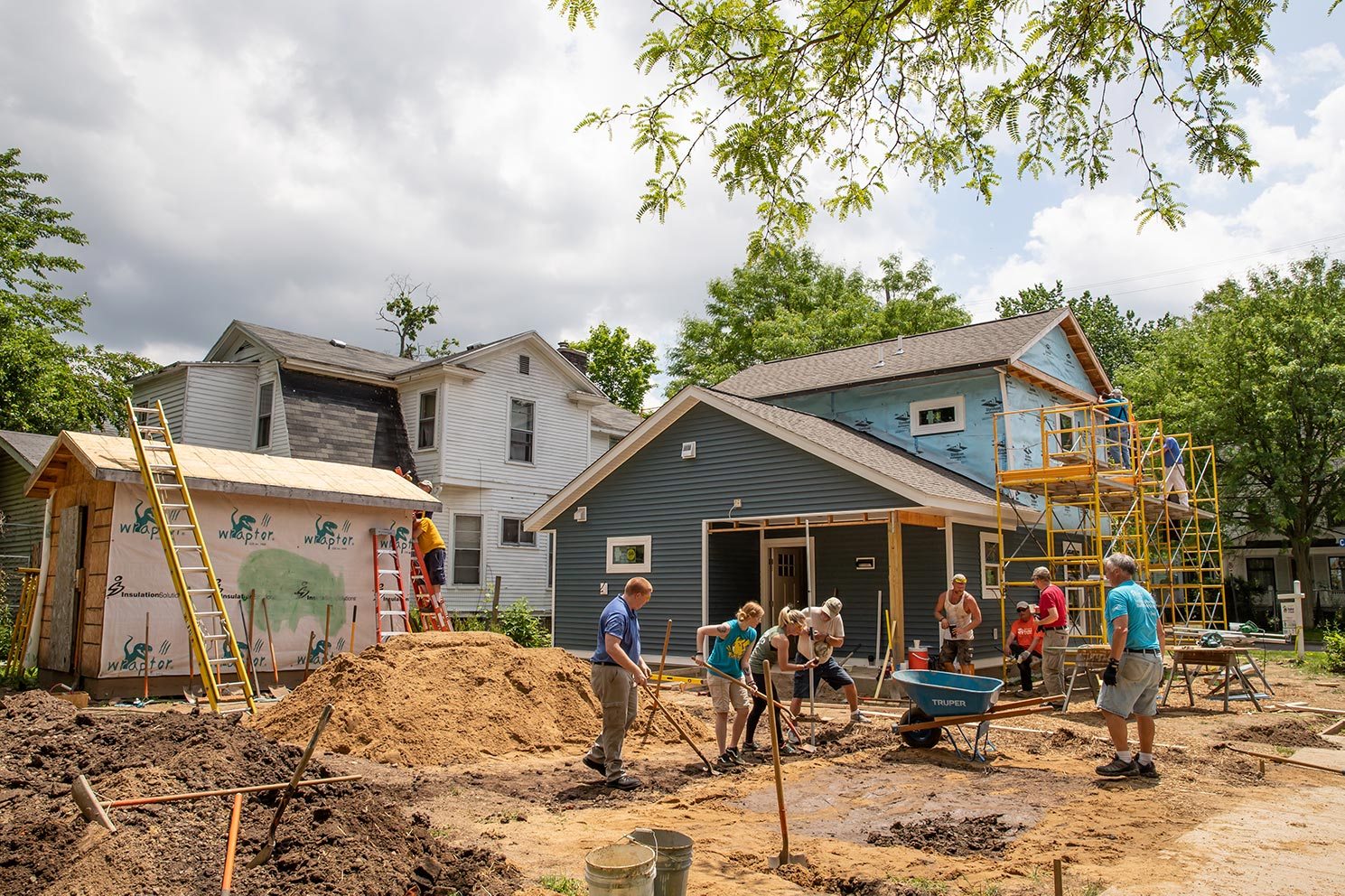 Emerging Leader Program
The future growth and success of Greenleaf Hospitality Group depends on our ability to attract and retain the best and brightest upcoming leaders. The Emerging Leader Program (ELP) is designed to give recent graduates or newcomers access to the tools and resources they need to accelerate their career journey in the hospitality industry. In addition to operational exposure, ELP participants will have the opportunity to manage projects and be a leader in our business and workplace culture.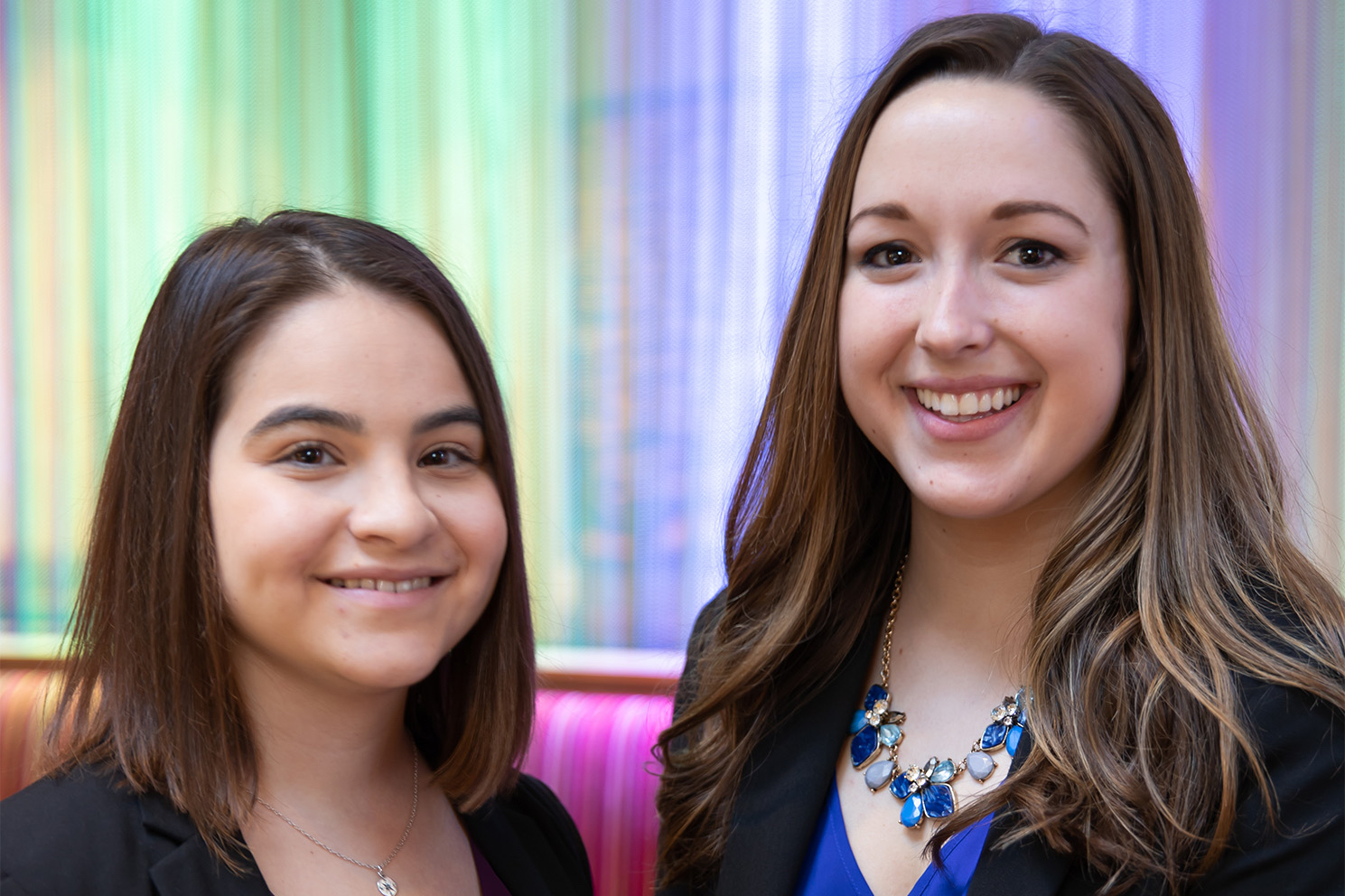 Free Textbooks for Kalamazoo Promise Recipients
Kalamazoo Promise recipients who are employed by Greenleaf Hospitality Group are eligible to receive a scholarship to cover the cost of textbooks at an accredited 2-year or 4-year College, University or a technical/vocational institution.
To learn more about available scholarships, please contact your HR representative.