Opportunities are waiting at Greenleaf Hospitality.
If you have energy, curiosity, motivation and a collaborative spirit, we've been looking for you. Greenleaf Hospitality has positions in hospitality, food and beverage, retail, health and wellness, entertainment, sports, and more. We'll help you find an opening that suits your unique talents, experience and interests today, while giving you plenty of room to move up, move over, or explore something new, tomorrow.
We've increased our minimum starting wages!
It's with great excitement that we introduce a change to our Compensation Philosophy at Greenleaf Hospitality Group in an effort invest in our team and stay committed to a talent driven culture.
Non-Tipped Employees: $14.00/hour
Tipped Employees: $7.00/hour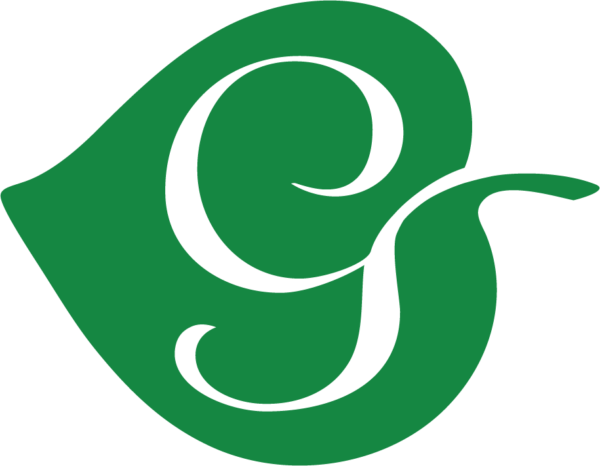 Hospitality & Merchandising Intern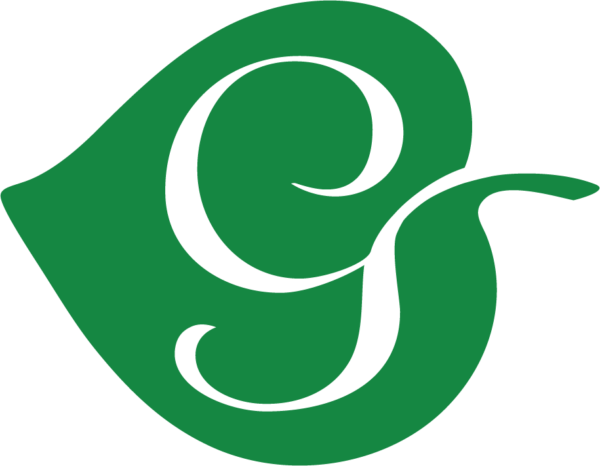 2nd Shift Laundry Attendant | FT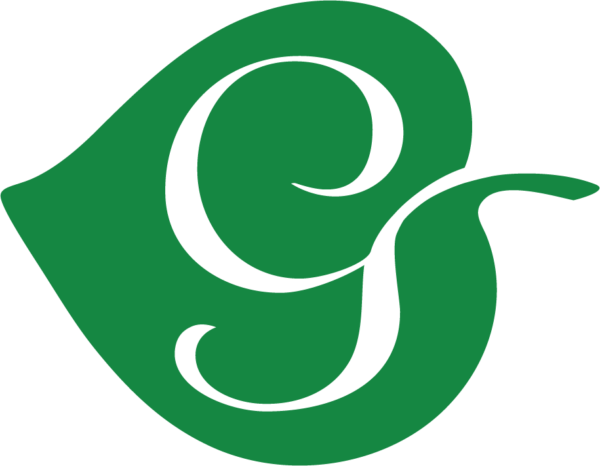 Housekeeping Supervisor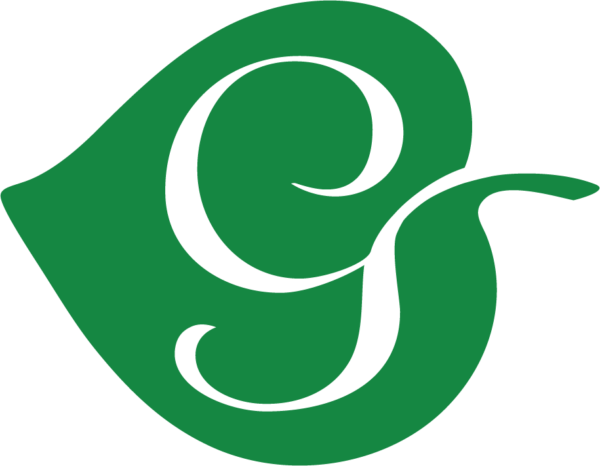 First Assistant Golf Professional
Explore Our Family of Brands
Our Work Has Many Rewards