Core Values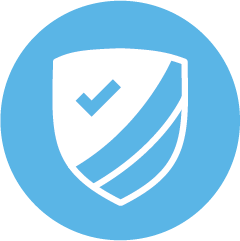 Have Integrity
Uphold the highest ethical standards by making honest and honorable decisions.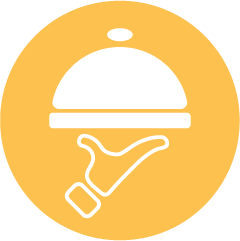 Be Guest Obsessed
Take personal ownership to build relationship-centered experiences encompassing guest's wants, needs, and desires.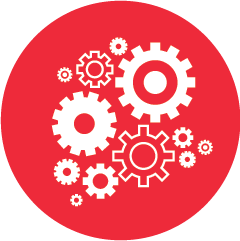 Collaborate
Actively listen, support, and work with your team, colleagues, and guests.
Stay Curious
Take pride in finding a better way everyday.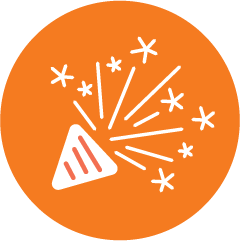 Celebrate
Find joys in the wins of your guests, team, and community!
Our Mission
Empower each other to ignite a story through memorable experiences in Kalamazoo.
Our Vision
Create the new standard of inspired hospitality, dining, sports and entertainment.
We Are Responsible Business Leaders
Greenleaf Hospitality Group is committed to being a Responsible Business leader in the communities we serve. We strive to create a positive and safe environment in which our employees and guests can contribute to the communities where they live and work. Our ambition is to take responsibility for diversity and inclusion efforts, operate in a socially and ethically manner, and create sustainable business practices.
Diversity & Inclusion: Our Foundation for Innovation
We're passionate about creating an inclusive workplace that promotes and values diversity.
Greenleaf Hospitality Group is committed to creating a diverse and inclusive culture where the thoughts and talents of all employees at every level are valued, appreciated, and respected. We are committed to creating and maintaining a fair and equitable culture and business environment built on mutual respect and integrity. Our desire is for all employees to have the opportunity to achieve their full potential and to contribute to our mission to empower each other to ignite a story through memorable experiences Kalamazoo.
The History of Greenleaf Hospitality Group
Greenleaf Hospitality Group is established

Radisson Plaza Hotel & Suite, Kalamazoo, is acquired

Kalamazoo Wings and Wings Event Center—partial ownership established

Kalamazoo Wings and Wings Event Center—full ownership acquired

Wings West joins Greenleaf Hospitality Group

The Greenleaf Hospitality Group family is 600 employees strong and growing
Leadership Team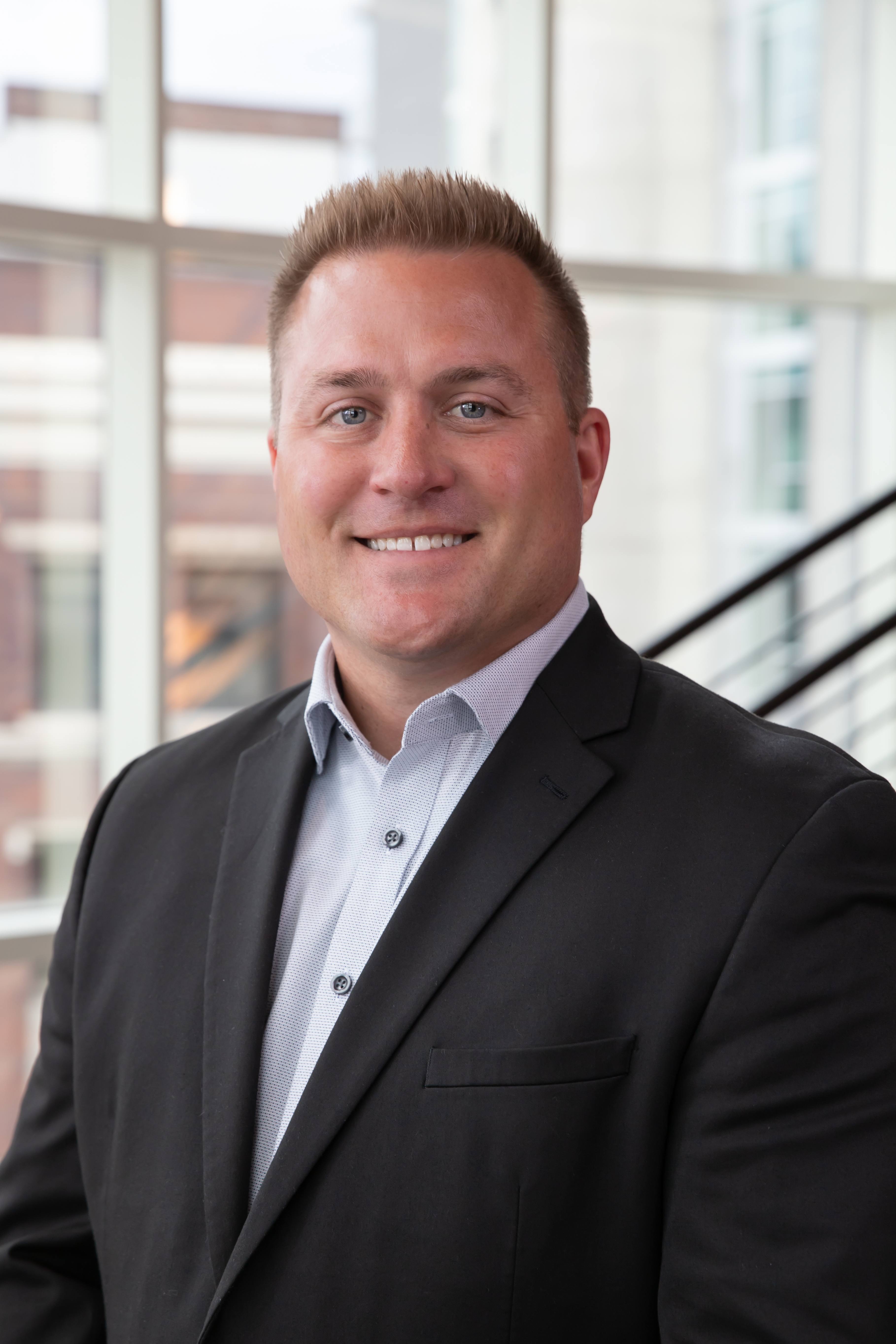 Tim Rayman
CEO
Shaping the culture at Greenleaf Hospitality is especially satisfying for Tim because it allows him to improve the quality of life for his 600+ team members.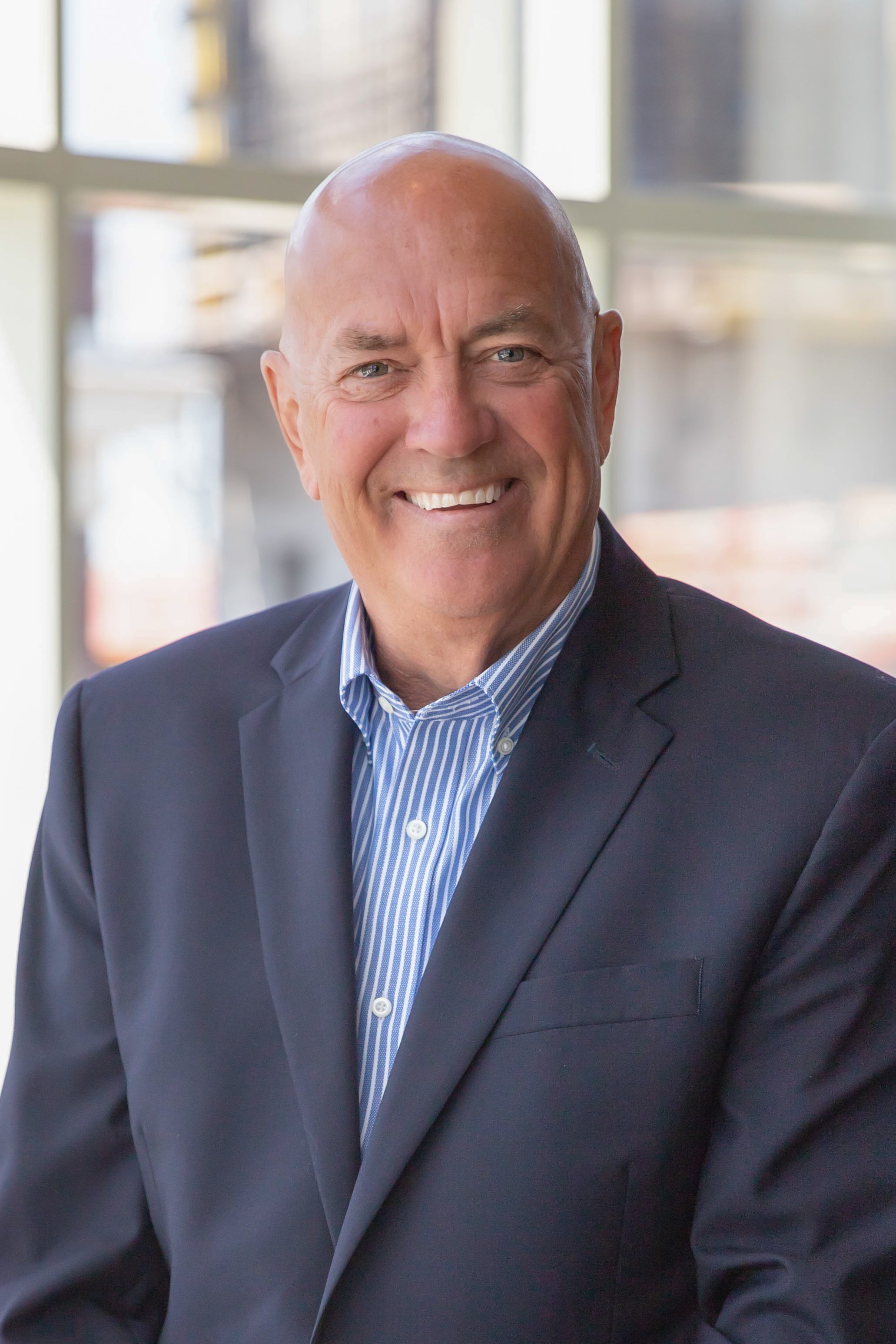 Brad VandenBerg
Vice President of Business Development for Greenleaf Hospitality Group, Managing Director of Stadium Management Corporation
Brad embraces his career and considers it an opportunity to support, council, coach and mentor our wonderful group of young, professional business leaders.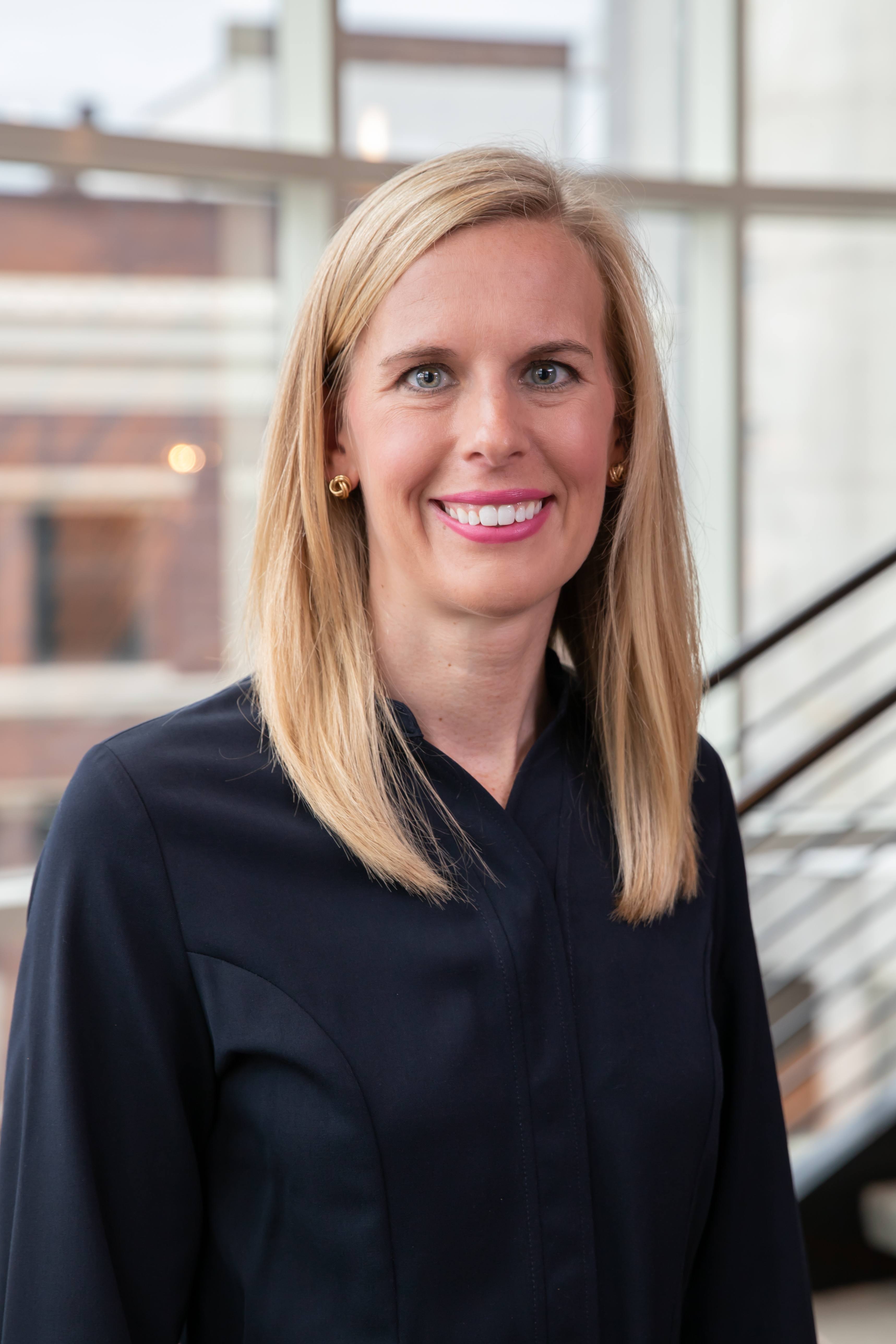 Sarah Olszowy
Vice President of Marketing & Technology
Sarah enjoys using strategic marketing to solve difficult business challenges almost as much as she loves helping her team grow, collaborate and celebrate accomplishments.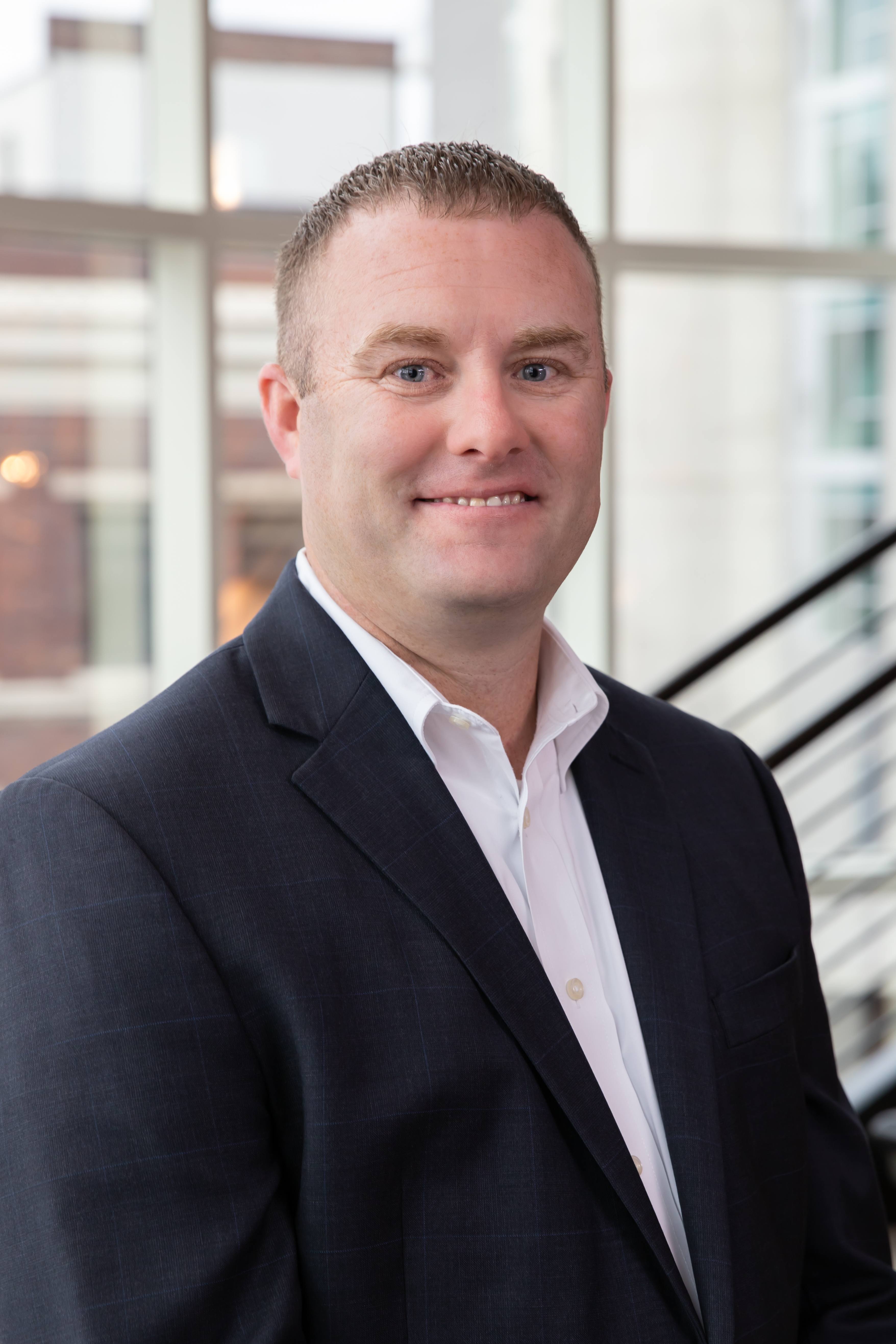 Ryan Cunningham
Executive Director of Food and Beverage
Ryan sees every day as a new and exciting experience and he approaches each one with renewed creativity, skill and inspiration.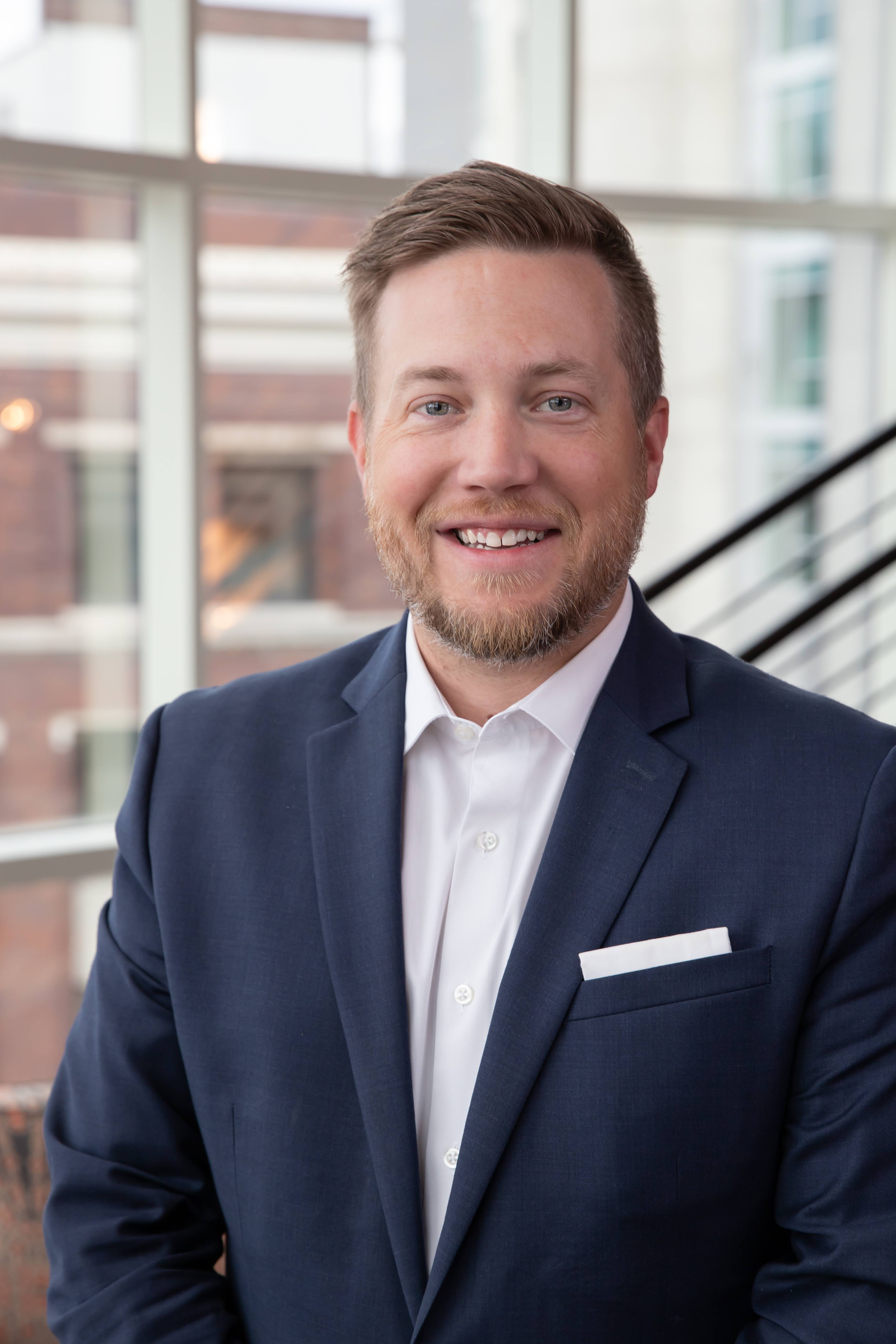 Craig Davies
General Manager
Caring for others through service is what truly drives Craig. For him, that's what hospitality is all about.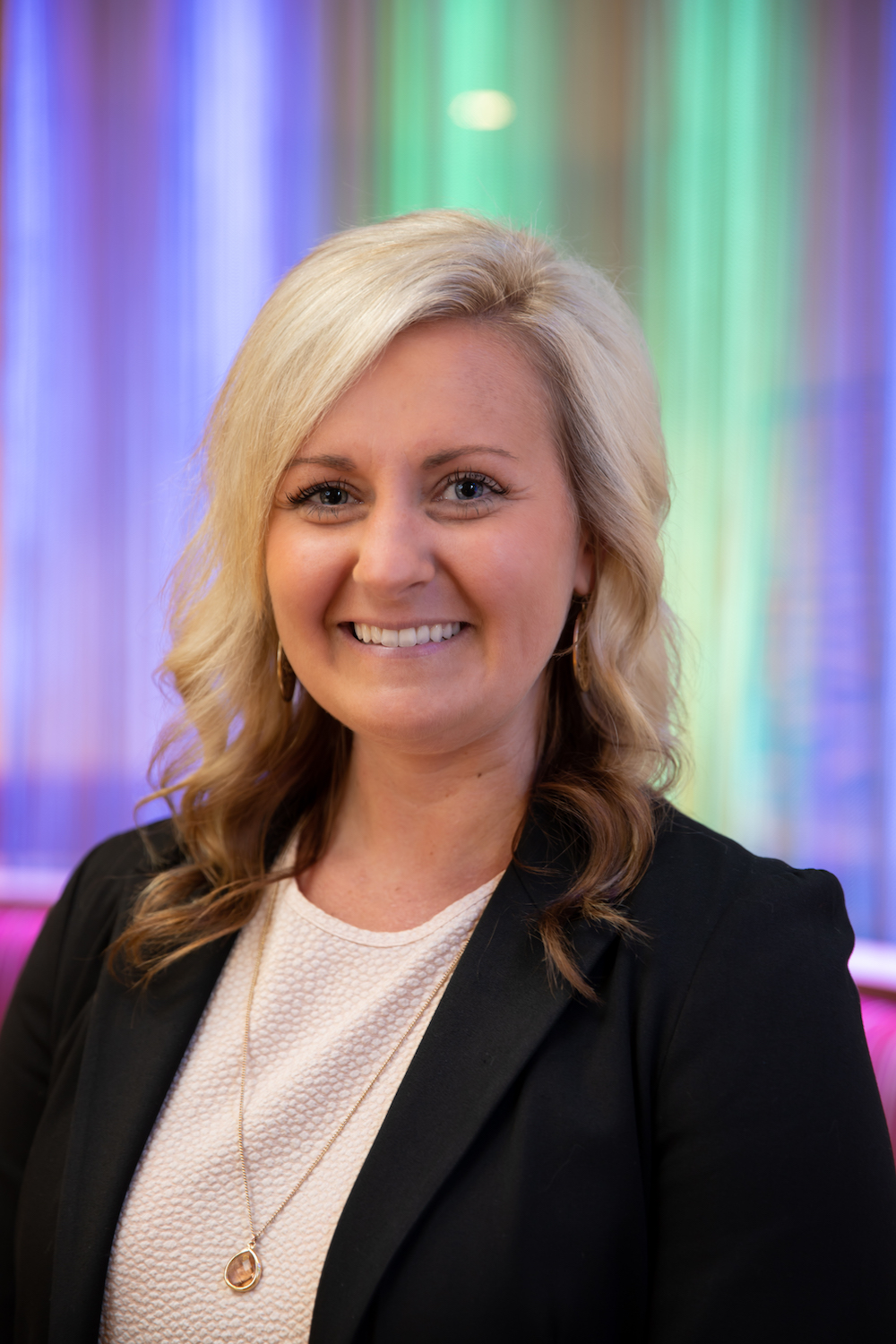 Stephanie Farrell
Executive Director of Human Resources
Stephanie enjoys the impact that Human Resources can have on business strategies and goals, while also embracing our hospitality culture and positively impacting the lives of our employees.