The History of Greenleaf Hospitality Group
Greenleaf Hospitality Group is established

Radisson Plaza Hotel & Suite, Kalamazoo, is acquired

Kalamazoo Wings and Wings Event Center—partial ownership established

Kalamazoo Wings and Wings Event Center—full ownership acquired

Wings West joins Greenleaf Hospitality Group

The Greenleaf Hospitality Group family is 600 employees strong and growing
Leadership Team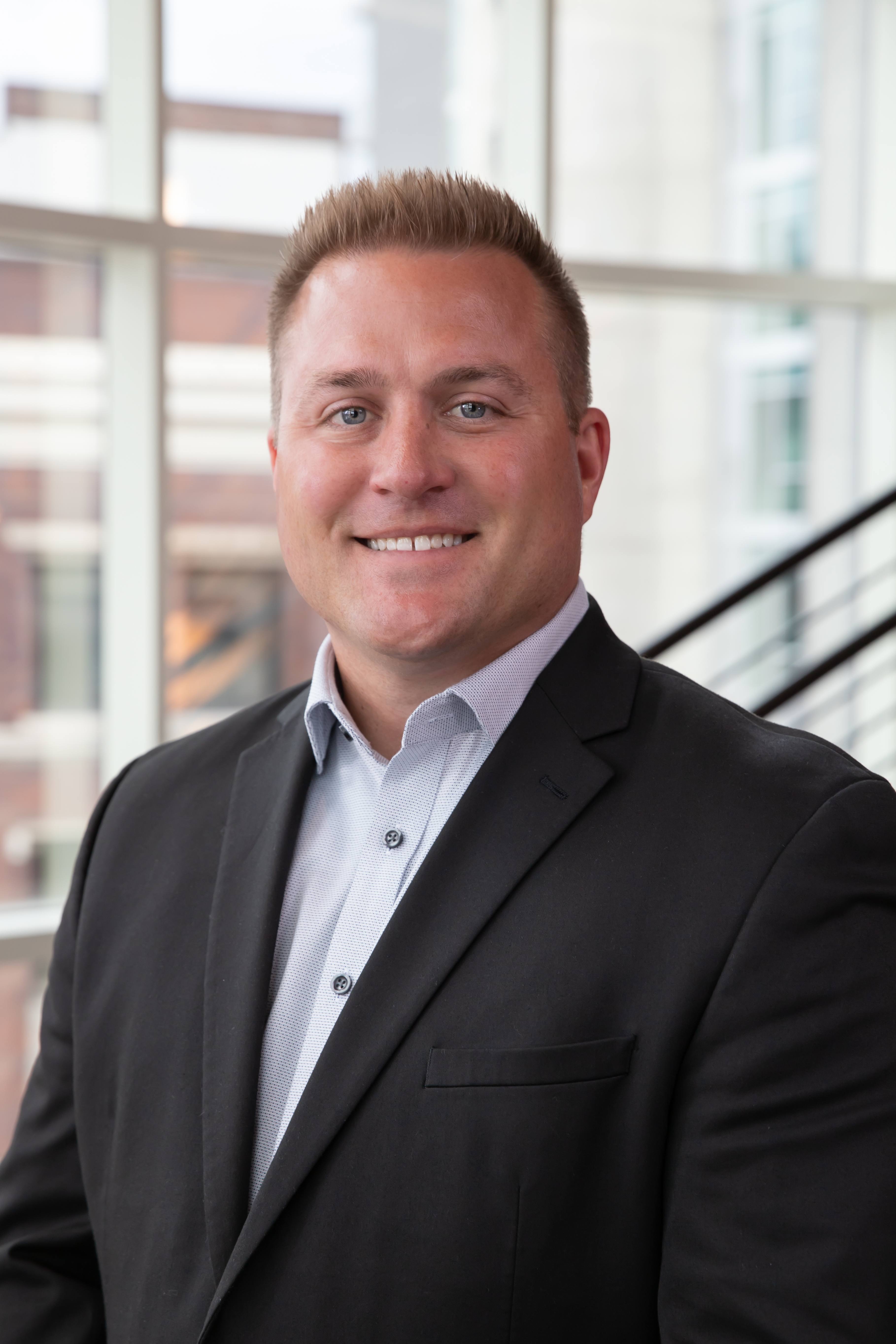 Tim Rayman
CEO
Shaping the culture at Greenleaf Hospitality is especially satisfying for Tim because it allows him to improve the quality of life for his 600+ team members.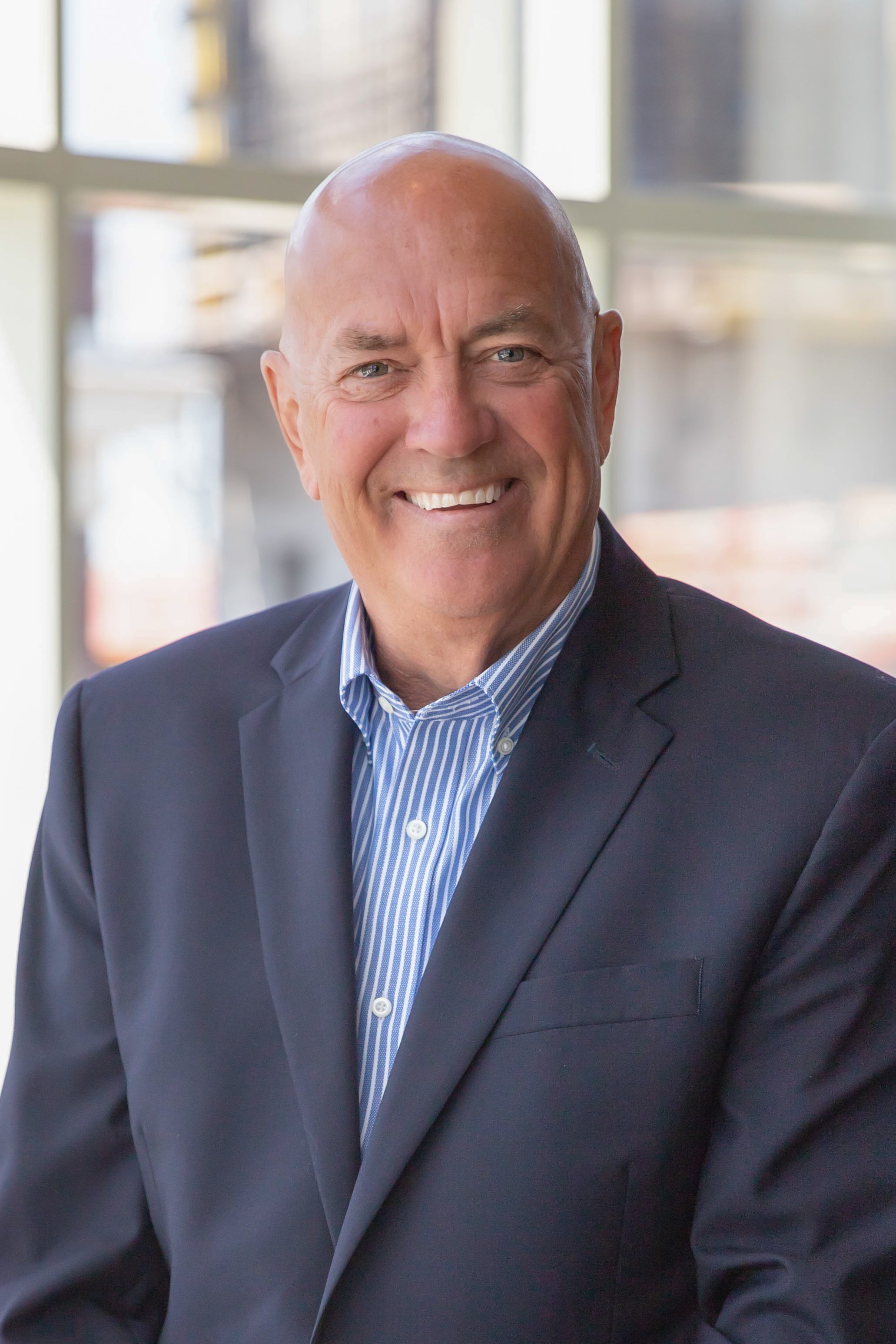 Brad VandenBerg
Vice President of Business Development for Greenleaf Hospitality Group, Managing Director of Stadium Management Corporation
Brad embraces his career and considers it an opportunity to support, council, coach and mentor our wonderful group of young, professional business leaders.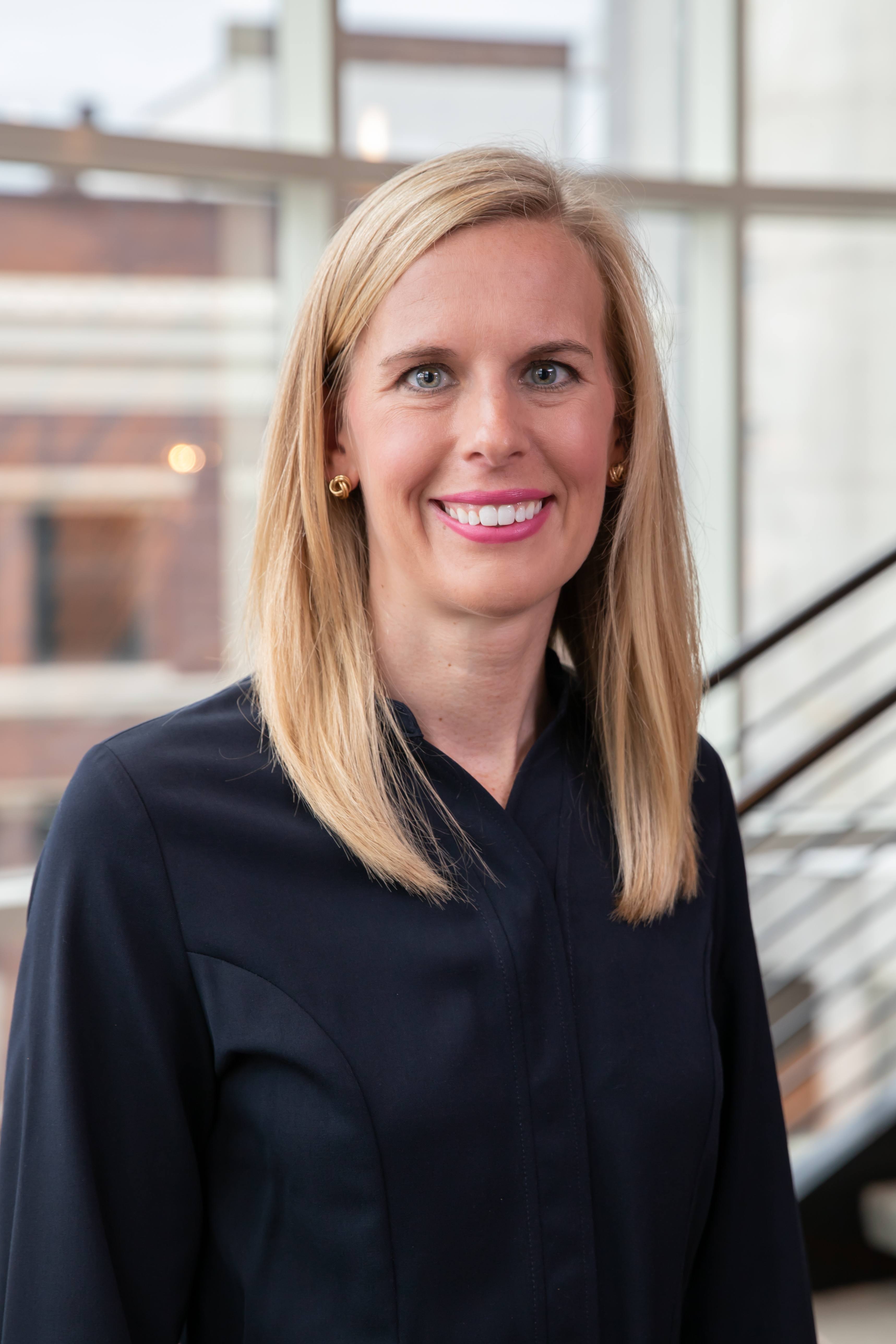 Sarah Olszowy
Vice President of Marketing
Sarah enjoys using strategic marketing to solve difficult business challenges almost as much as she loves helping her team grow, collaborate and celebrate accomplishments.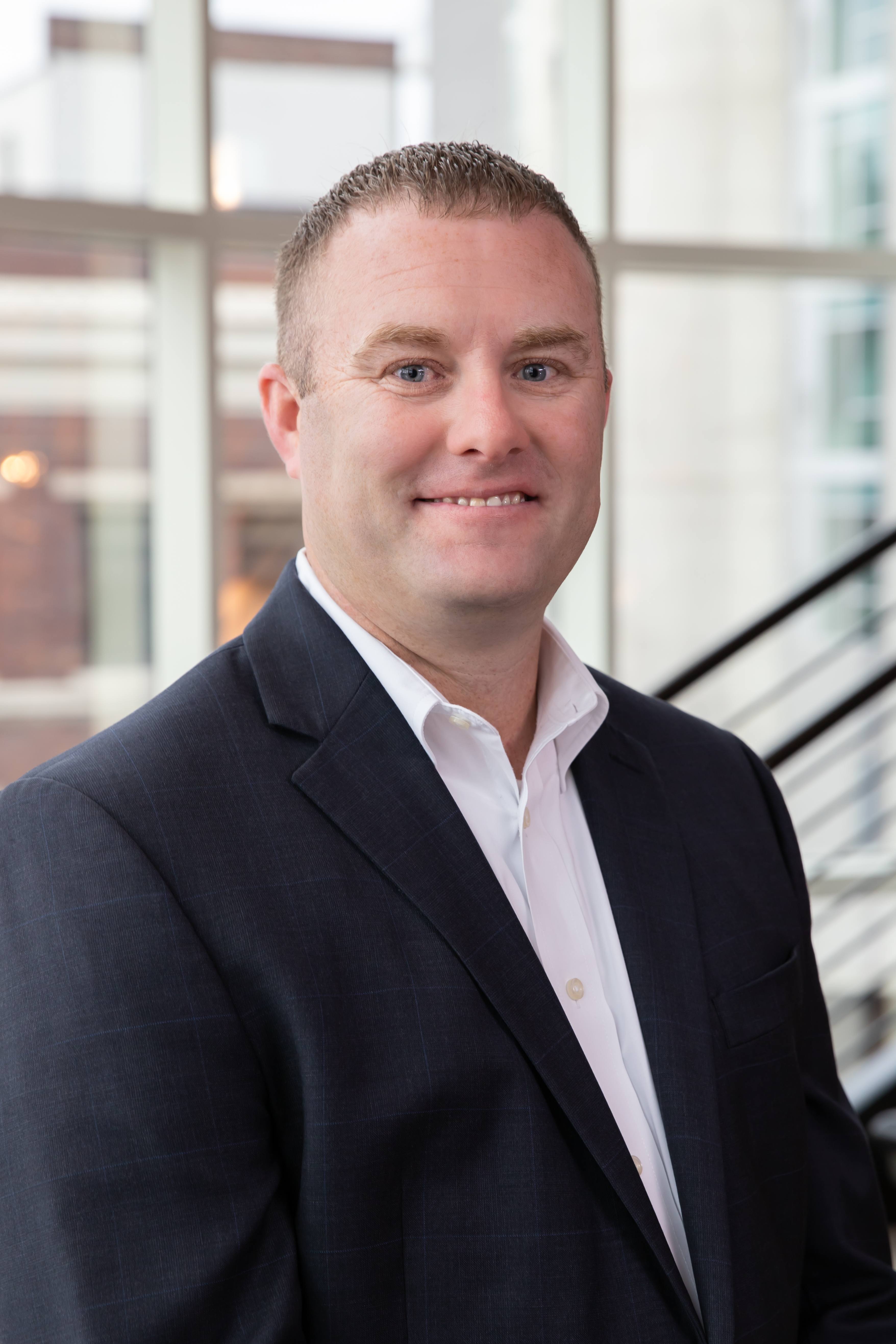 Ryan Cunningham
Executive Director of Food and Beverage
Ryan sees every day as a new and exciting experience and he approaches each one with renewed creativity, skill and inspiration.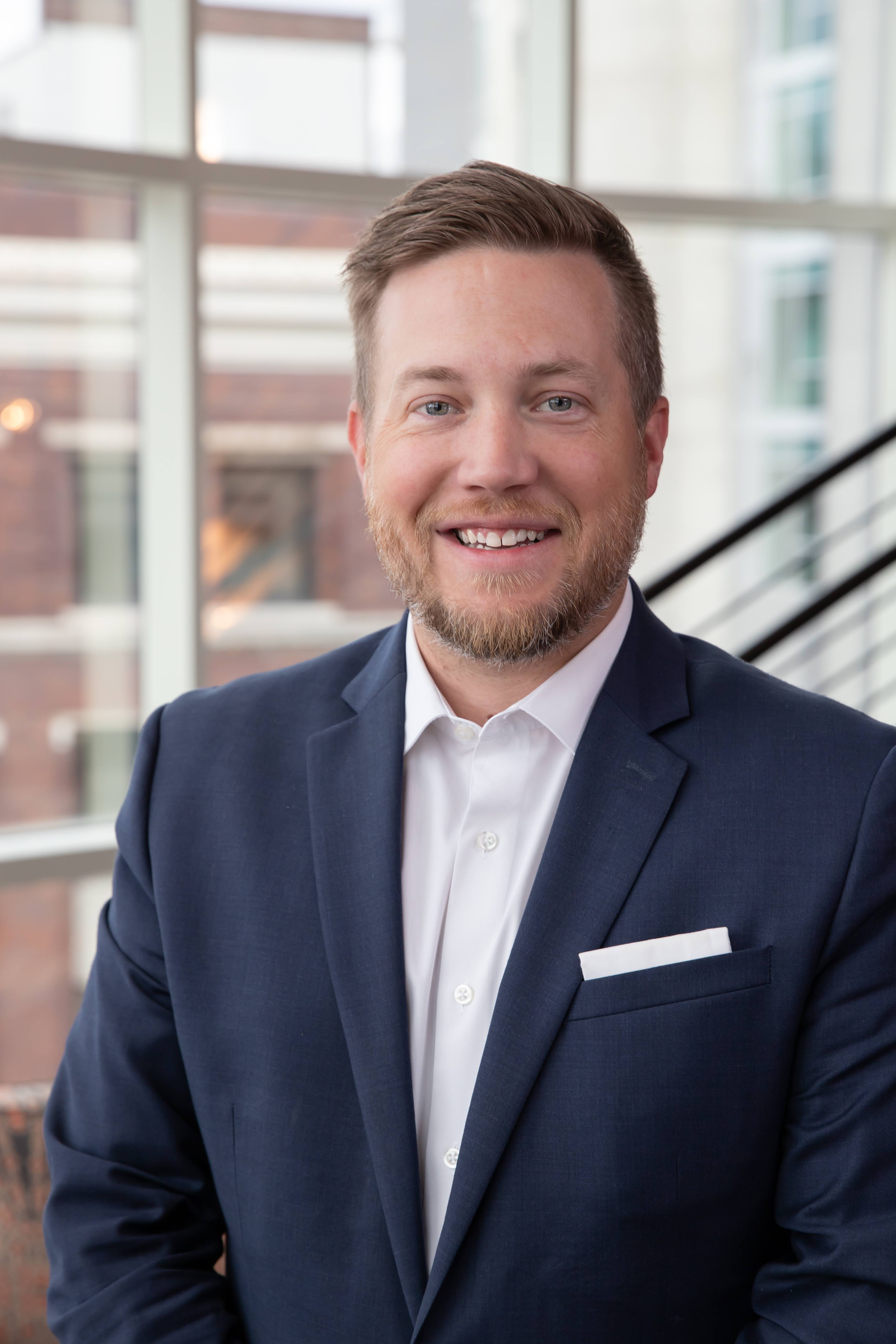 Craig Davies
Assistant General Manager
Caring for others through service is what truly drives Craig. For him, that's what hospitality is all about.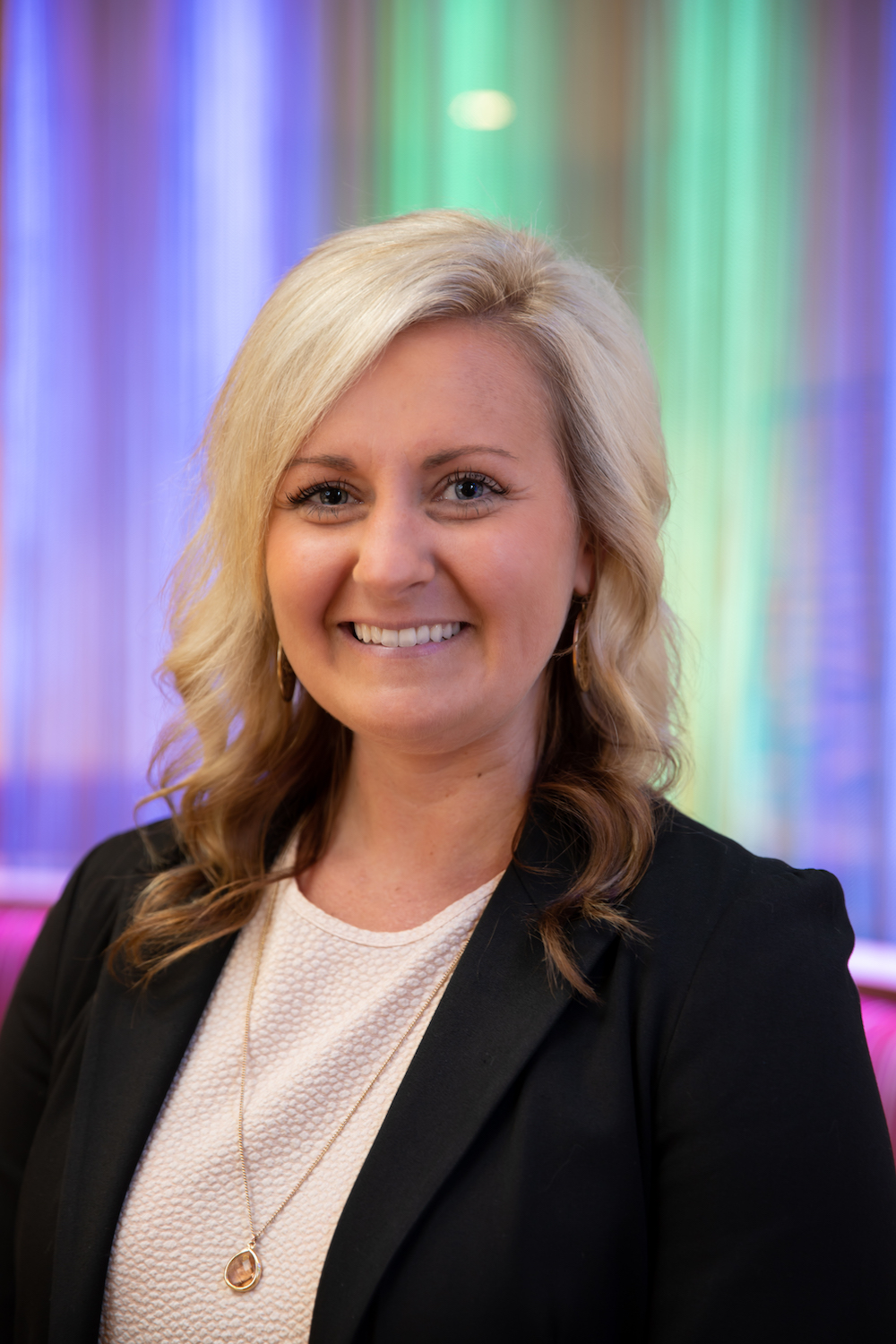 Stephanie Farrell
Executive Director of Human Resources
Stephanie enjoys the impact that Human Resources can have on business strategies and goals, while also embracing our hospitality culture and positively impacting the lives of our employees.